Select Category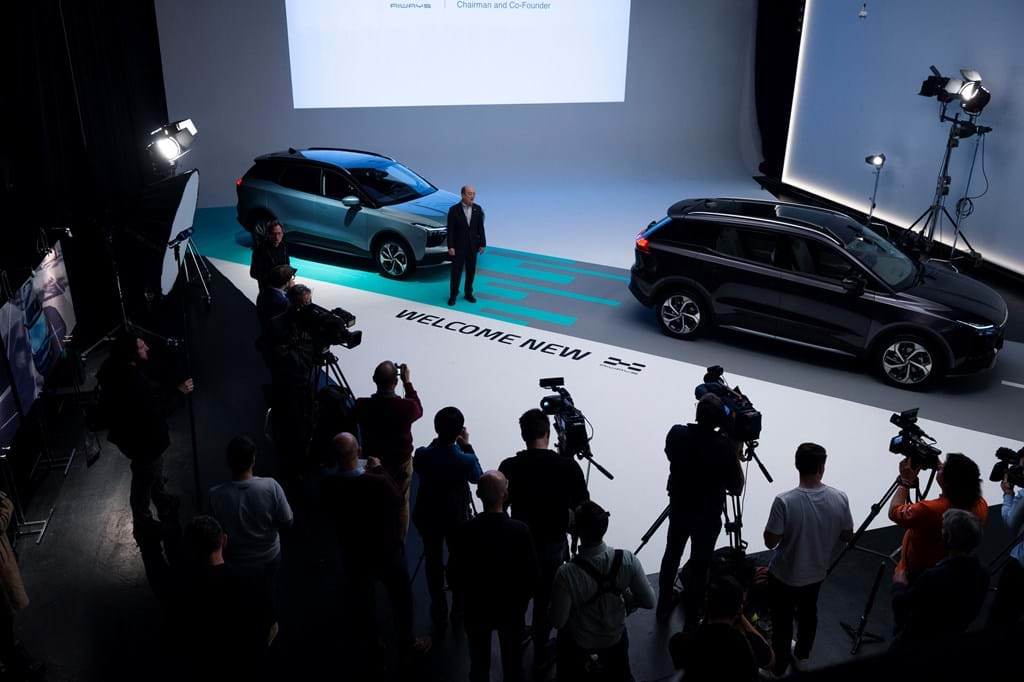 AIWAYS
Successful 'Plan B' media event
Three days before it was due to start, the 2020 Geneva Motor Show was cancelled. AIWAYS had big plans for the Show, so PFPR quickly helped the Chinese EV startup organise a 'Plan B' media event in Stuttgart.
Within six hours the PFPR team had secured the attendance of over 30 key automotive journalists from across Europe, and organised their travel to Stuttgart. The event involved interviews with senior AIWAYS executives and short test-drive opportunities in the U5 electric SUV – all arranged and managed by three on-site PFPR personnel. The speeches for the Stuttgart press conference and all media information, including news releases, images and video, were prepared by PFPR. A media advisory was issued to journalists who were unable to attend the event, inviting them to watch the press conference via livestream.
The feedback and results were overwhelmingly positive. Media commended AIWAYS for the speed with which it arranged the replacement Geneva press conference, and organised travel and accommodation. A local Stuttgart TV station ran a news feature commenting that the AIWAYS event was better attended than those hosted by the local German carmakers. Within 24 hours, the press conference had generated 115 pieces of international online coverage, including online, print and broadcast, with a potential reach of over 113 million.