Select Category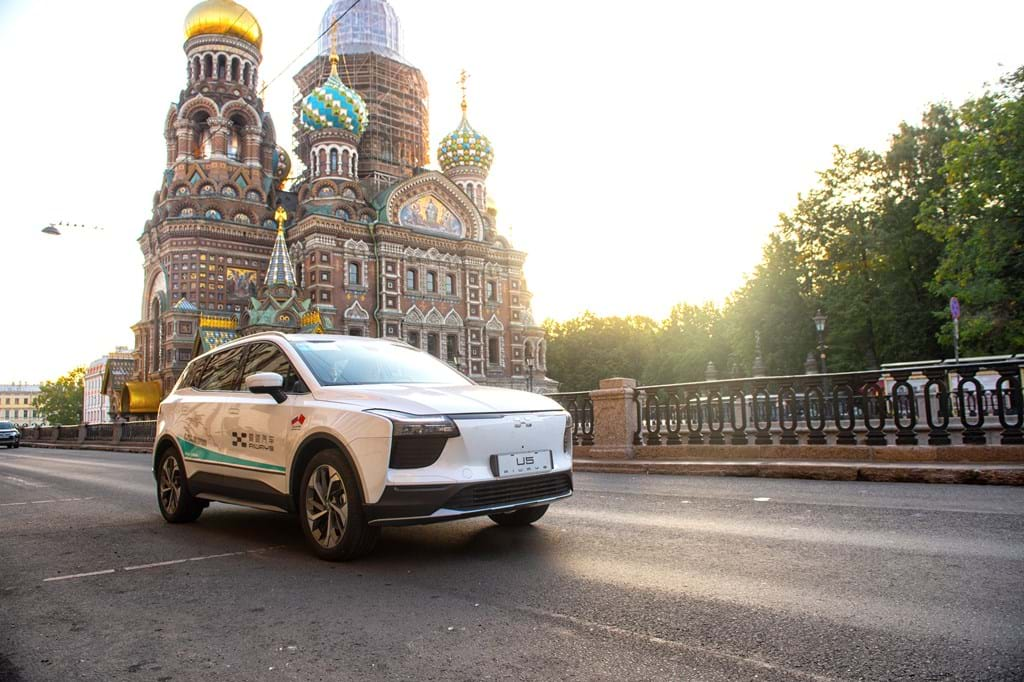 AIWAYS
PFPR introduces record-breaking AIWAYS U5 to European media
Since May 2019, PFPR has been working with Chinese EV startup AIWAYS to launch the brand and its all-electric U5 SUV in Europe. In the build-up to the Frankfurt Motor Show in September, PFPR helped AIWAYS develop and implement a record-breaking intercontinental road trip which involved more than 100 top media across 15 countries.
Starting in Xi'an, China in July, two U5 electric vehicle prototypes made the epic 15,000 kilometre journey to Europe, with PFPR organising opportunities for influential automotive journalists to drive individual parts of the trip while hosting exclusive local media events in major cities at overnight stops.
The results were staggering – the prototype drive produced more than 700 pieces of international coverage with a potential reach of 900 million. AIWAYS went from a relatively unknown brand to being seen and accepted by European media as a serious contender among the rapidly expanding and competitive Chinese EV startup community.
After 53 days on the road, the two U5 prototypes were greeted in Frankfurt by media as well as officials from Guinness World Records (GWR). Back in July, PFPR had arranged for AIWAYS to register its drive with GWR, helping the Chinese EV startup set an official new world record for 'Longest journey by an electric vehicle prototype'.