Select Category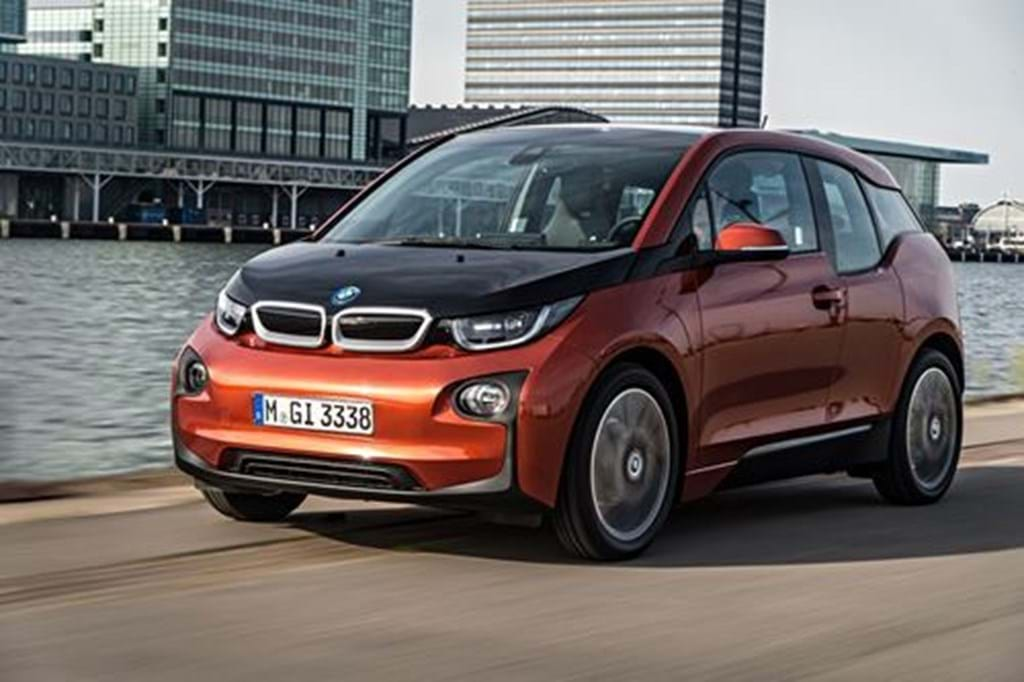 BMW Group Netherlands
Conference definition and communications support
BMW Group Netherlands conceived an international symposium – "Vision: Urban Innovation" – in Rotterdam. It aimed to showcase a new business model in which BMW Group and its partners were embracing ground-breaking urban real estate development, pioneering car sharing programs and e-mobility solutions, all against a backdrop of growing urban populations.
PFPR was appointed and helped to devise, manage and script the symposium. This included developing all of the content to ensure unified and consistent messages that supported the overall positioning of the symposium. We wrote several presentations, scripted a number of videos, produced media materials including the press kit and main press releases, and assisted with the event organisation.
Journalists from 15 countries along with 100 stakeholder guests attended the two-day symposium, which was regarded by BMW as an overwhelming success.