Select Category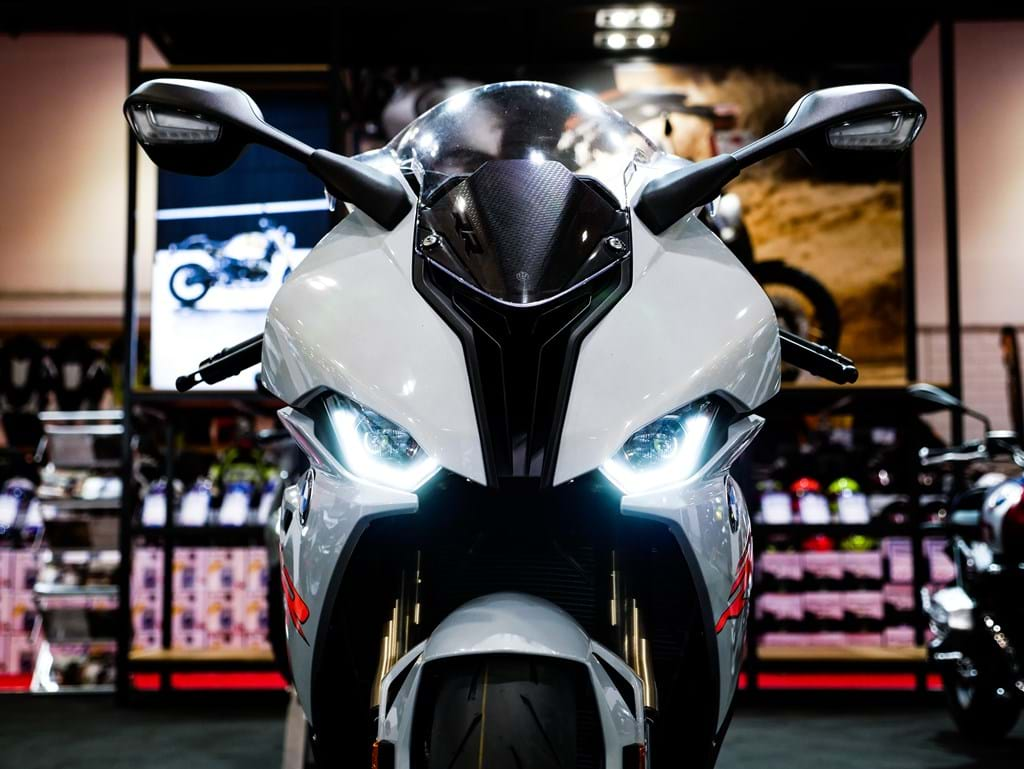 BMW Motorrad
Proactive press, communications and event support
BMW Motorrad, a global leader in the manufacturer of premium motorcycles, looks to PFPR Communications to provide a fully-outsourced, proactive and reactive press office support function in the UK. PFPR is tasked with engaging with a very diverse range of media – motorcycle titles and the broad spectrum of lifestyle outlets – in a way that is consistent with its brand values.
As a key part of the PR programme, an experienced and dedicated BMW Motorrad account team at PFPR manages an 80-strong press fleet, handling the logistics and providing motorcycles to the right publications and online channels for maximum positive brand exposure.
As well as supporting the brand's presence at major shows, such as the London Motorcycle Show and Motorcycle Live, PFPR devises and manages all UK product launch events for new BMW Motorrad models, utilising extensive event management experience and drawing on well-established media relationships. PFPR handles everything from event conception and budgets, through to logistics, presentations, media liaison and hospitality.
Across all of these activities and more, PFPR plays a critical role in maintaining a highly visible, positive profile for BMW Motorrad within UK media.