Select Category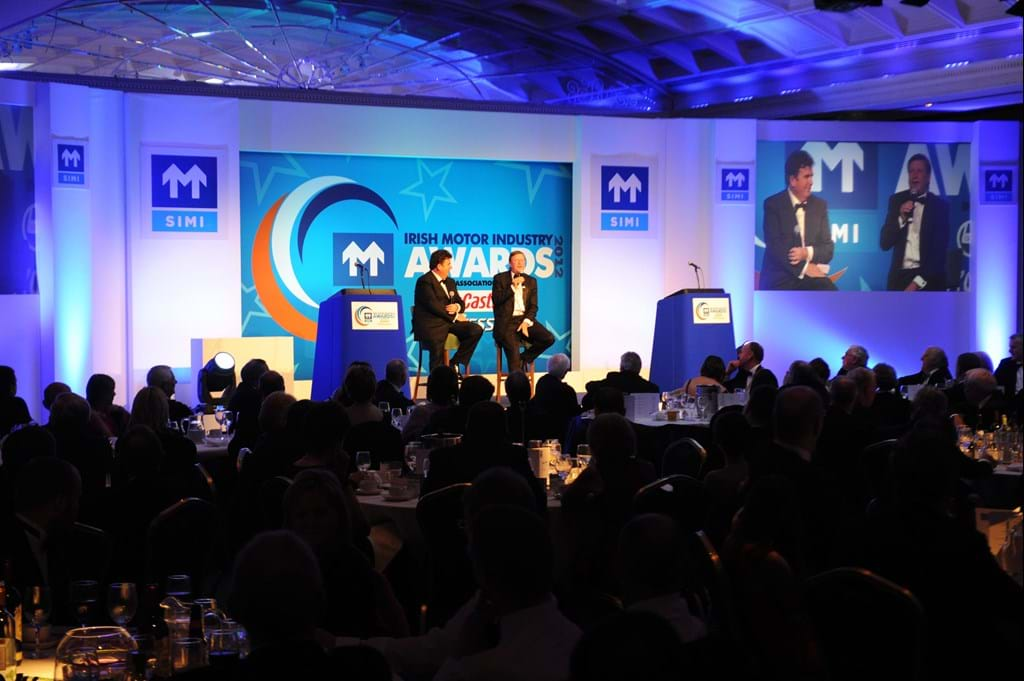 Castrol Professional
Establishing a position of authority in the motor trade
Castrol Professional is a leading provider of engine lubricants to the franchised dealer sector. Between 2007 and 2015, it tasked PFPR with increasing awareness of its products and associated services to dealer groups across the UK and Ireland.
PFPR activated a range of innovative ideas that positioned the brand as a thought leader. For example, newly commissioned research enabled Castrol to present new industry insights to the media. Case studies demonstrating how Castrol adds bottom-line value to dealers were sold into in print publications and as videos for online outlets. A nationwide motor industry five-a-side football tournament engaged dealer groups, with Motor Trader as the media partner. And in Ireland, PFPR conceived and managed the introduction of the Irish Motor Industry Awards – with Castrol Professional as lead sponsor – in conjunction with the Society of the Irish Motor Industry (SIMI).
With PFPR successfully securing regular coverage in news and feature pages across all motor trade outlets, ahead of any other lubricant brand, Castrol Professional earned a position of authority and brand credibility.