Select Category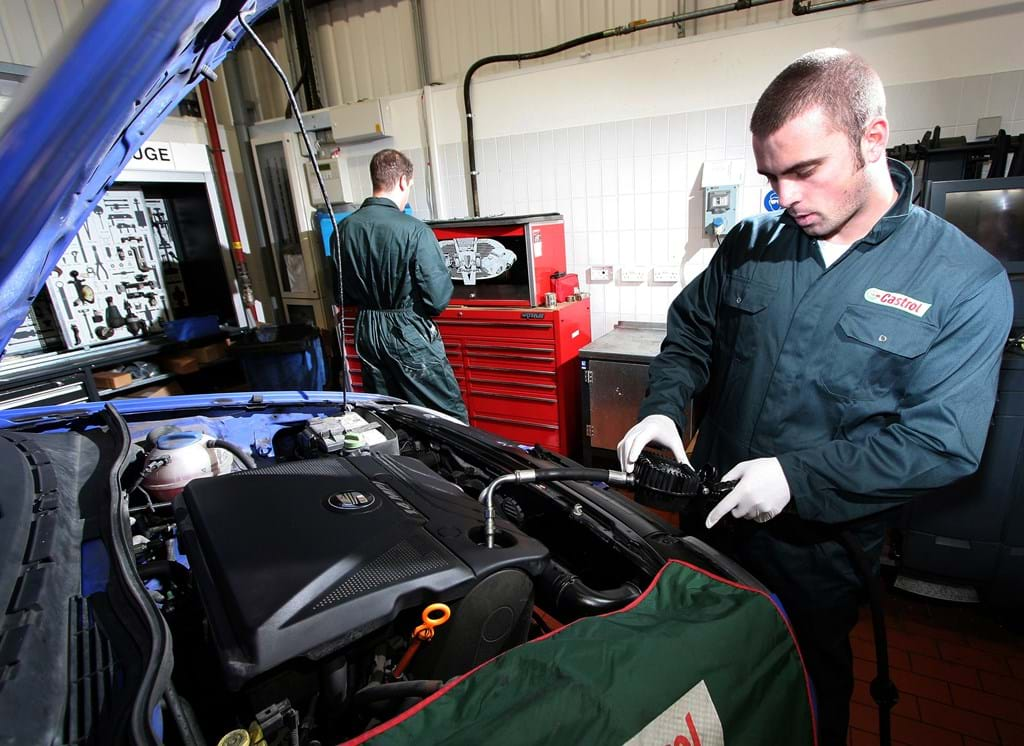 Castrol Professional
Oil wastage: a drip-feed PR campaign
PFPR worked with Castrol Professional to commission research into oil wastage by franchised vehicle workshops in the UK and Ireland – oil bought into a dealership but not charged out due to faulty or ageing equipment, mischarging, or even theft.
The research highlighted an industry-wide loss in oil profits and accompanied the launch of Castrol Professional's new Matrix oil management system. The six-month automotive PR campaign focused on the £50 million annual loss in oil profits by the franchised dealer sector, and the effects on individual dealers.
PFPR used its expertise in automotive media relations to engage media with hard-hitting data – through monthly news releases and frequent feature submissions – and commissioned new photography to illustrate how the technology worked in practice.
The campaign successfully raised the profile of Castrol's oil monitoring technology, with six months of consistent print and online coverage in key target media. Castrol installed its Matrix technology in more than 300 workshops.