Select Category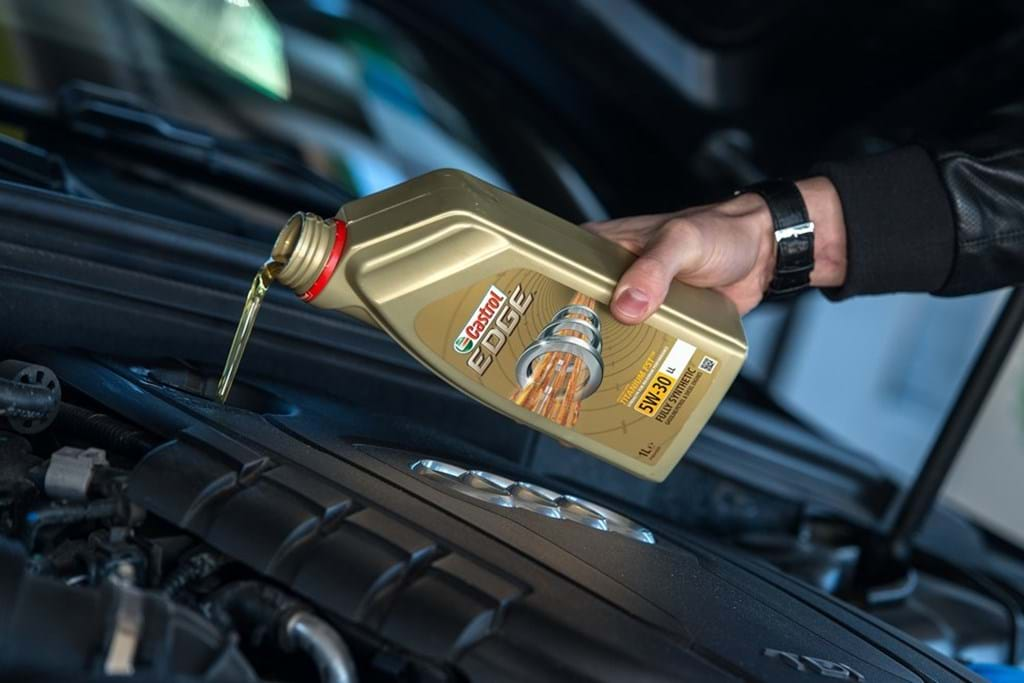 Castrol
Defining how 'titanium-strong' product is communicated to global media
Castrol has long led the engine lubricant market with innovative new formulations. A year ahead of the brand's 2014 launch of its latest range of flagship oils – Castrol EDGE Titanium FST – the brand's global marketing team approached PFPR to lead on the creation of the new oil's global product positioning and accompanying key messages.

PFPR started with an extensive research exercise at the Castrol Technology Centre in Pangbourne, interviewing scientists in the Advanced Technology team to uncover stories within the new lubricant's development and testing programme. A comprehensive suite of documents was also created to provide clear and consistent guidance to marketing and sales teams around the world in how to refer to the new oil's complex chemistry and its benefits.

The positioning and messaging used in subsequent marketing materials, product packaging texts and 'explainer' videos were the result of PFPR's expertise in finding and interpreting highly technical themes and in packaging usable stories for different audiences.