Select Category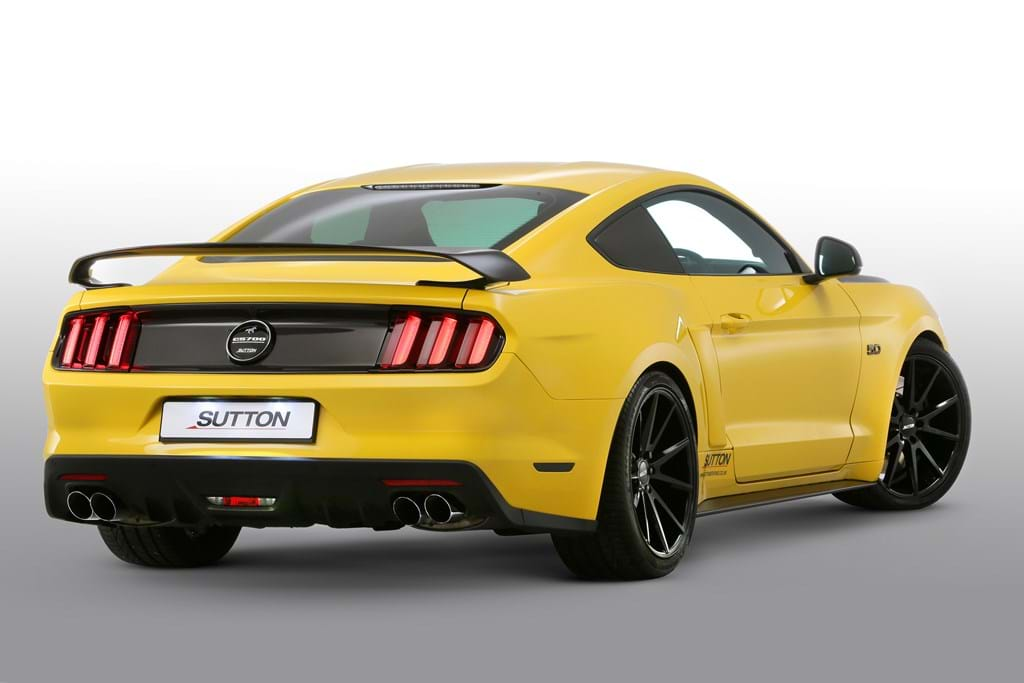 Clive Sutton
Powerful PR for bespoke performance tuner
Clive Sutton has been at the forefront of the performance car retail industry for over 25 years, and has built an unrivalled reputation for supplying some of the most sought after cars in the world. Its dedicated customisation arm, Sutton Bespoke, offers a 'tailor-made' service.
With a limited budget, PFPR's brief was to raise awareness among car enthusiasts of new tuning and styling modifications for the Ford Mustang. PFPR created a launch campaign, produced written assets and photography and coordinated a series of media loans to allow journalists to test the new CS500 and CS700 cars.
Following the launch campaign, detailed product briefings and a schedule of media test drives, high profile coverage appeared across the consumer motoring press and in national newspapers.