Select Category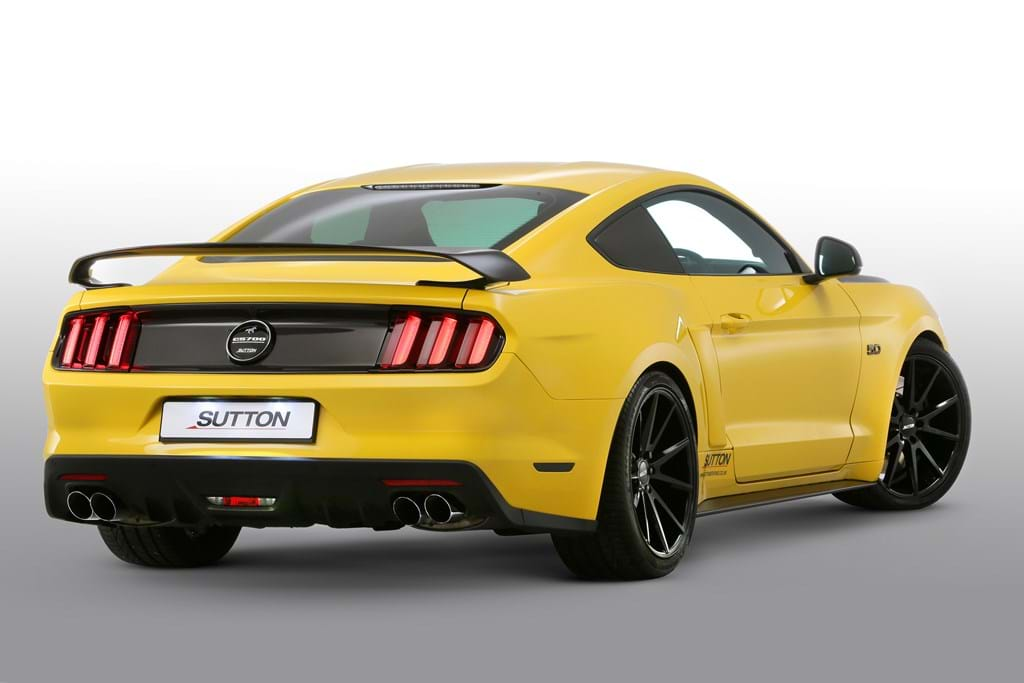 Clive Sutton
Powerful automotive PR for bespoke performance tuner
Clive Sutton has been at the forefront of the performance car retail industry for 30 years, and has built an unrivalled reputation for supplying some of the most sought-after cars in the world. Its dedicated customisation arm, Sutton Bespoke, offers a 'tailor-made' service.
Working with a limited budget, PFPR's automotive media relations brief was to raise awareness among car enthusiasts of new tuning and styling modifications for the new-generation Ford Mustang. PFPR co-ordinated a series of media loans to allow journalists to sample the company's new CS800, and also issued news content and managed interviews.
The campaign achieved high-profile coverage in top-tier consumer motoring media outlets, including Autocar and Top Gear. As well as positive written road-test articles, the PFPR team secured video coverage profiling the car's driving characteristics.