Select Category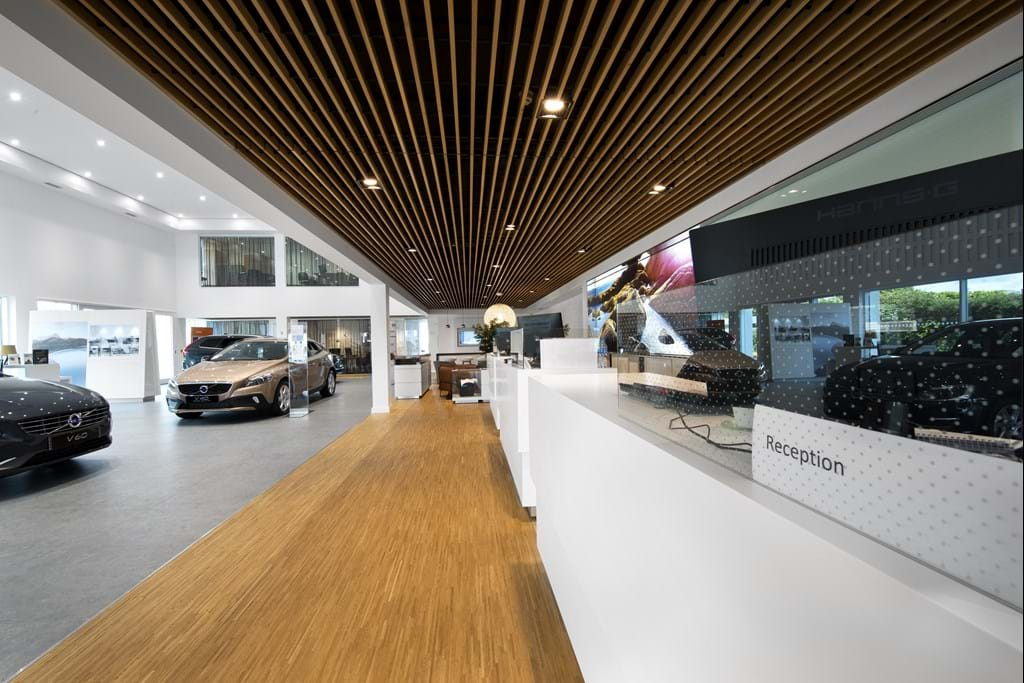 Dealerweb
B2B motor trade media relations
Dealerweb, the leading provider of showroom management systems for the UK automotive retail trade sector, engaged PFPR to generate greater awareness of and demand for its latest cloud-based technologies.
Dealerweb's access to real-time enquiry and sales data from hundreds of dealers across the country forms the basis of PFPR's ongoing campaign for the company. Dealerweb's data has allowed PFPR to position the company as a thought leader across a number of areas, such as enquiry management, dealership technology, and customer finance programmes.
Throughout 2015, a major subject for automotive B2B media was the change in Financial Conduct Authority regulations and the knock-on effects for dealers selling finance and insurance products. PFPR has helped Dealerweb become an authority on the subject, engaging key target media with newsworthy comment and the timely release of relevant data to position the company at the heart of the news agenda.