Select Category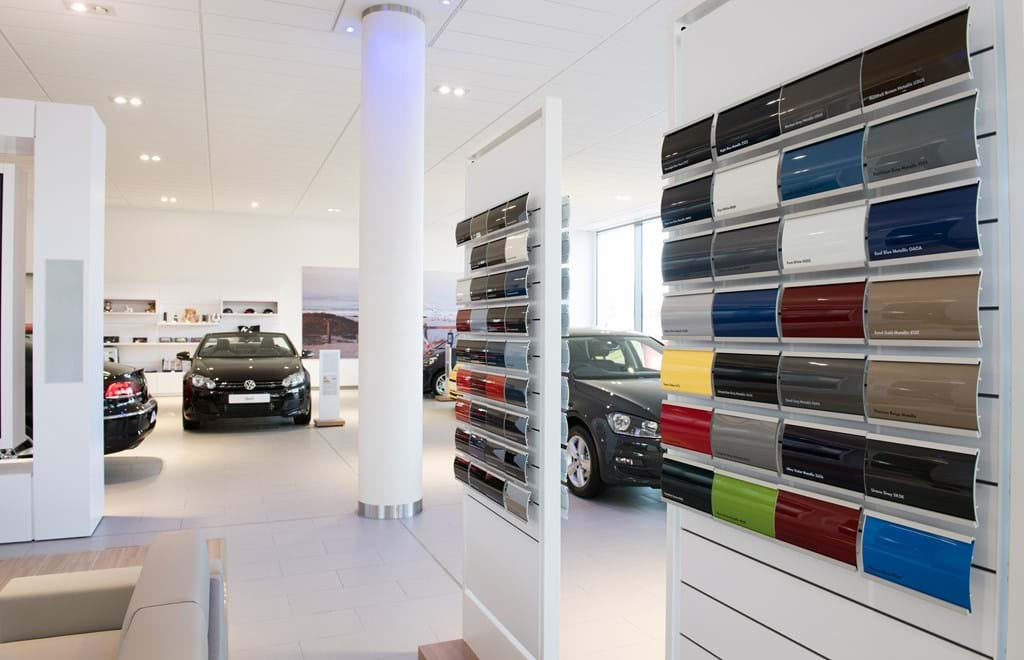 Dealerweb
Mind the GAP: Dealerweb sets the news agenda
PFPR succeeded in placing Dealerweb, the UK's leading showroom management system provider, at the heart of the news agenda with a sustained PR campaign on GAP insurance.
In 2015, the Financial Conduct Authority (FCA) brought in new rules dictating the sale of Guaranteed Asset Protection (GAP) insurance products. Dealerweb's access to real-time sales data, sourced from hundreds of UK car dealers, enabled PFPR to position the company as an authority on GAP sales.
PFPR engaged key target media with newsworthy comment and the timely release of GAP sales data, highlighting the effects of the FCA's new rules. The sustained release of information ensured Dealerweb's position at the centre of UK automotive retail trade coverage on GAP.