Select Category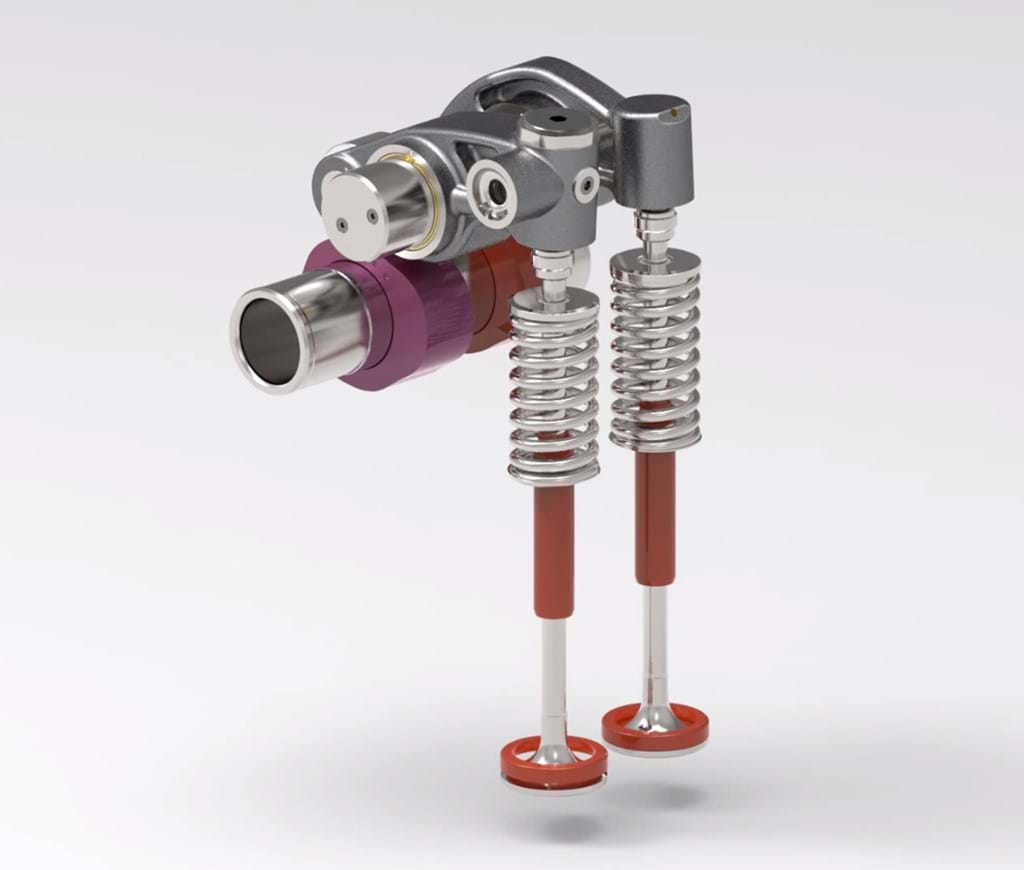 Eaton
Impactful technology media relations in the UK and Germany
Eaton Vehicle Group is a major tier one supplier of clutches, transmissions, superchargers and other powertrain technologies and components to the world's passenger car and commercial vehicle manufacturers.
Eaton Vehicle Group's head office in Michigan, USA appointed PFPR to manage its media communications in the UK and German markets, focusing primarily on automotive engineering and technology publications.
PFPR's UK and German communications teams harnessed their exceptional automotive media relations expertise to secure a consistent stream of high quality media coverage in titles such as Engine Technology International and Automotive World. The highlight was a six-page feature dedicated to the client's newly announced electronic limited slip differential in Germany's leading technical publication, ATZ.