Select Category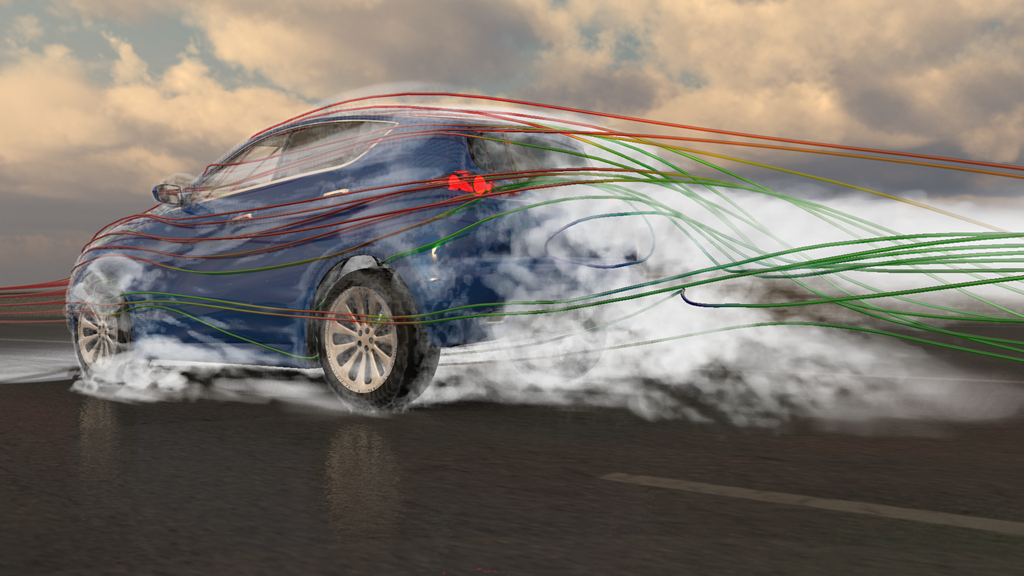 Exa Corporation
European B2B media relations
Exa Corporation's industry-leading visualisation and simulation software helps designers and engineers optimise the design and engineering of vehicles and equipment. Boston-based Exa asked PFPR to raise its profile within the global auto industry, giving decision-makers a better understanding of how simulation-driven design could enhance the product development process.
We deliver an ongoing communications programme for Exa in the USA and Europe. Our team takes the highly technical subject matter and crafts a spectrum of storylines that work for the wide-ranging target media.
We secure coverage on a regular basis within engineering titles such as ATZ, arranges in-depth interviews with automotive industry news titles, including Automobilwoche, Automotive News, Wards Auto and Automobil Industrie, and news articles in business media such as the Financial Times.