Select Category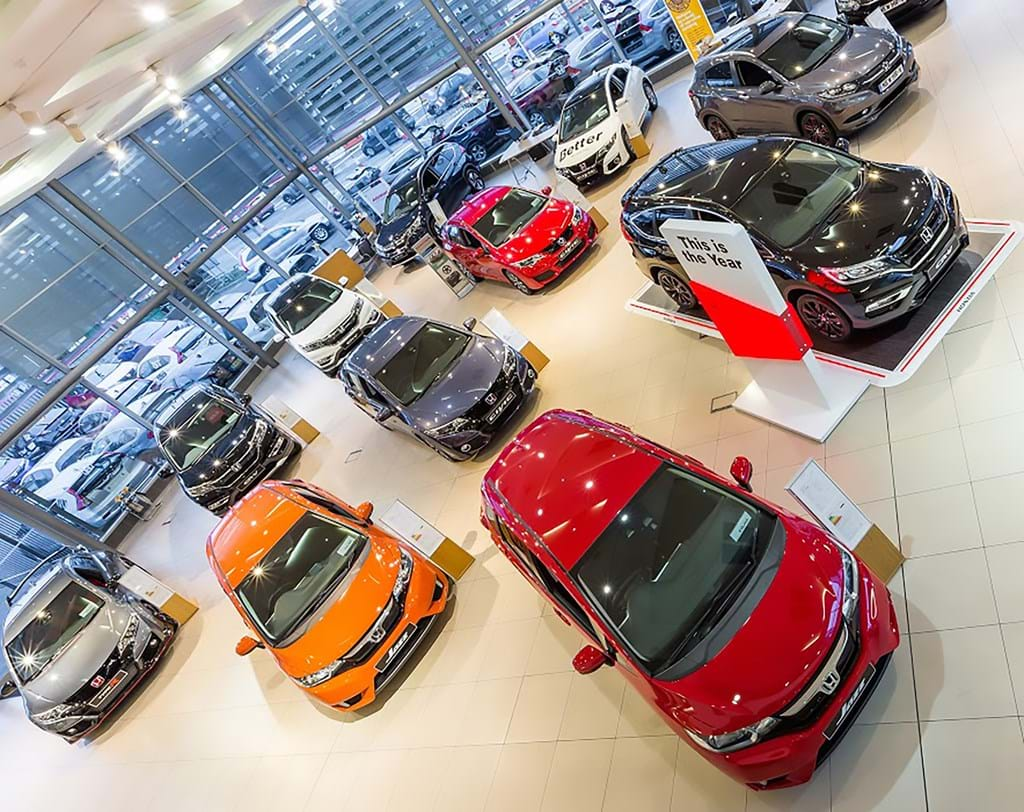 Glyn Hopkin
Dealer PR programme for a multi-brand dealer group
PFPR started working with Glyn Hopkin, one of the largest dealer groups in South East England, in early 2014, developing a results-driven PR programme that raises the profile of the business in local media to help build positive awareness and facilitate sales growth.
The size and complexity of the Glyn Hopkin group presents significant challenges for the communications process. As well as over 35 dealerships, PFPR has to represent more than 10 different vehicle brand identities. Year-on-year increases in coverage have been achieved across local news, business and lifestyle media with a very busy PR programme. Our team achieves these results by generating a wide range of news stories about the Glyn Hopkin business, its customers, its staff, the brands it represents and the products it retails.
PFPR has expanded the remit of the PR programme to encompass B2B communications, successfully placing news and multi-page feature stories about the fast-growing Glyn Hopkin organisation in leading motor trade publications.