Select Category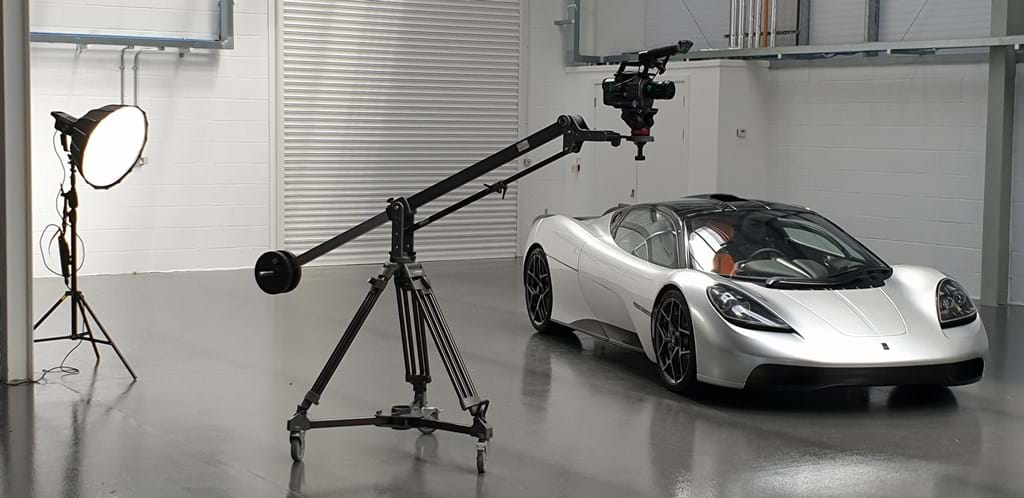 Gordon Murray Automotive
Global premiere of Gordon Murray Automotive's T.50 supercar
Within a period of just 1.5 months, PFPR managed all aspects of the global media premiere for Gordon Murray Automotive's T.50, the purest, lightest, most driver-centric supercar ever. The project included production and oversight of all written and visual assets, and management of a very comprehensive international media relations programme.
The PFPR team managed preview sessions at Gordon Murray Automotive's Dunsfold (UK) base and secured interviews for Professor Gordon Murray with more than 30 of the world's top-tier media outlets before the embargo was lifted. PFPR also made all necessary arrangements for many of these outlets to film and photograph the new car themselves. Engaging UK-based correspondents and photographers ensured global coverage, supplemented by in-depth telephone interviews with outlets around the world.
A full T.50 press kit was created, building on a sequence of carefully staged news announcements about the car that had been prepared and distributed by the PFPR team over the previous 12 months. Written to reflect the brand's unique tone of voice and the car's very specific positioning, the kit communicated the car's plethora of world-first and record-breaking characteristics and technical features. The PFPR team also co-ordinated production of accompanying visual assets, briefing and overseeing production of video (B-roll and edited film) and all photography.
The media relations programme continued well after the unveil event. The resulting editorial coverage represented "one of the most successful media lockouts by a company of GMA's size ever," according to one senior journalist.
The premiere was carried by almost every significant global motoring outlet, with the story dominating the covers of many of the world's most influential print automotive titles. The significant business outcome for Gordon Murray Automotive was that the 100-car allocation of the £2.36m supercar sold out just 48 hours after the media embargo lifted.