Select Category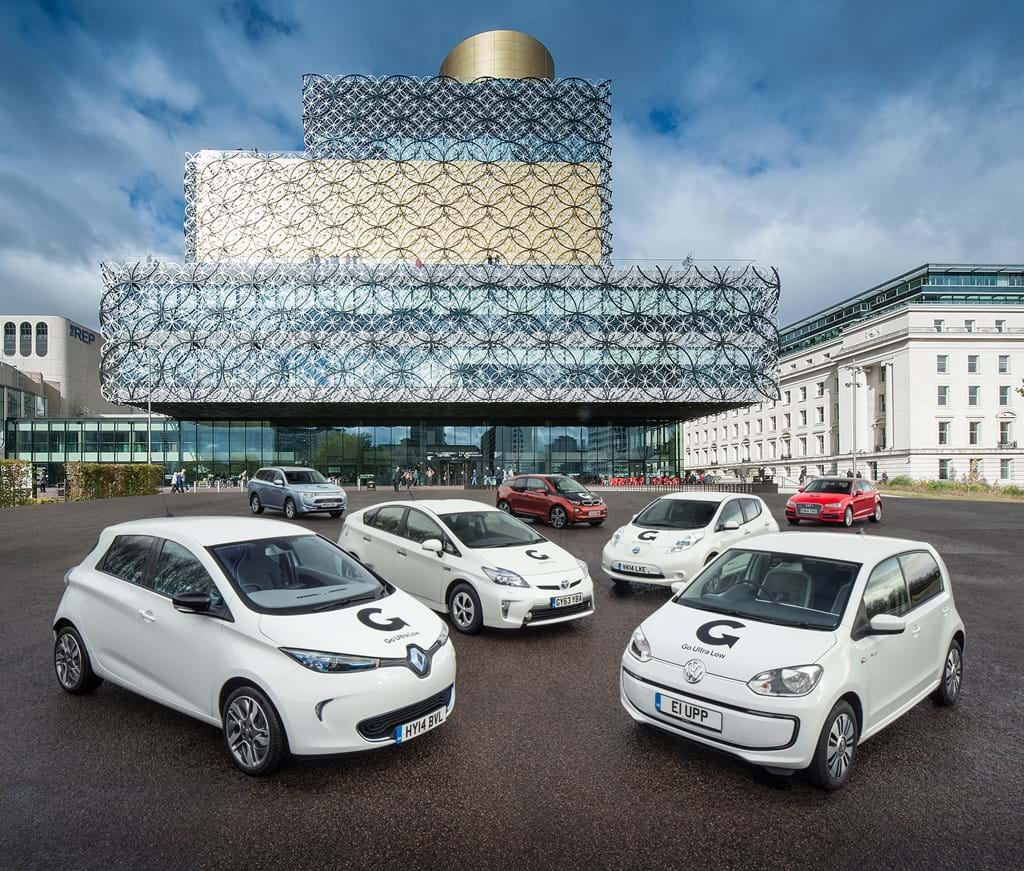 Go Ultra Low
Engaging communications to the fleet sector
The Go Ultra Low campaign – backed by UK government and the auto industry – relies on PFPR to spearhead its promotion of electric vehicles (EVs) to media and consumers. With corporate registrations representing two thirds of EV sales in the UK, B2B communications plays a significant role.
In addition to day-to-day trade media engagement, the PFPR team develops opportunities for Go Ultra Low to speak directly to senior management and fleet operators – helping to bust myths through the provision of data-driven insight.
The annual PFPR-organised Go Ultra Low Fleet Summit in London features senior political speakers and brings together 100 fleet decision-makers to discuss the perceived issues of EV uptake. The Go Ultra Low Fleet Guide to Plug-in Vehicles is a 48- page in-depth appraisal of EV suitability for UK businesses, including expert opinion and case studies – all written, edited and designed by the PFPR team.