Select Category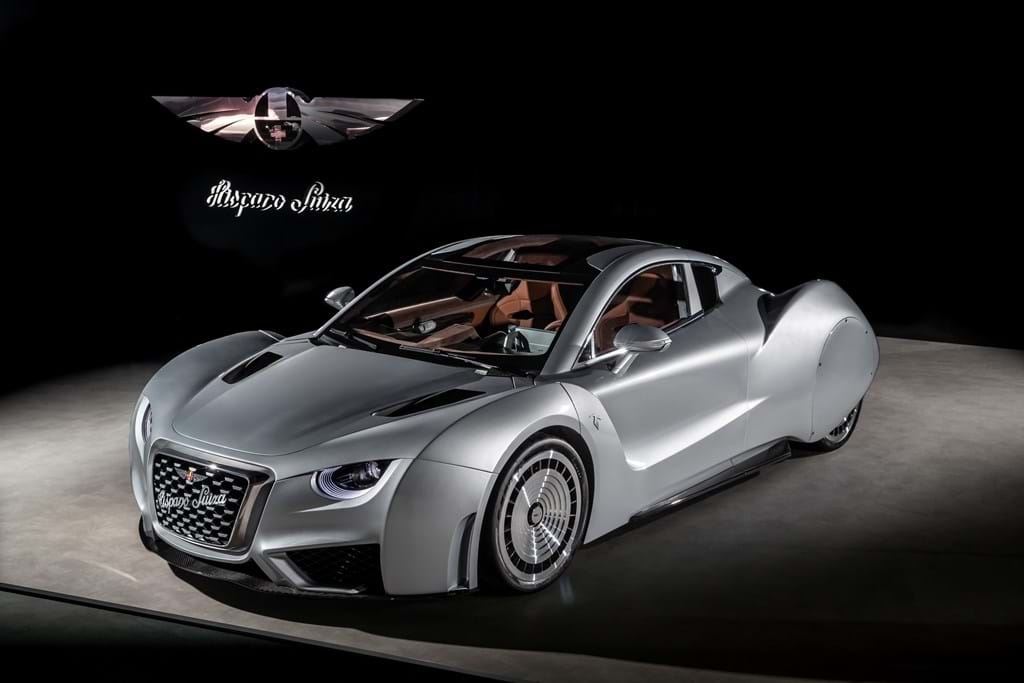 Hispano Suiza
Masterminding global debut of all-electric hyperlux car
PFPR Communications handled all media relations, content generation, and photography management for the global debut of the Carmen 'hyperlux' fully-electric concept car at the Geneva Motor Show, to spearhead the relaunch of the iconic Hispano Suiza brand.
The PFPR team developed a strategic PR and communications plan, beginning with new positioning and messaging for the Hispano Suiza brand and the new £1.3m Carmen coupe. News announcements were prepared, supplemented by media relations activity, to establish interviews with key media outlets from around the world. PFPR also provided high-level consultancy to Hispano Suiza, as a global vehicle launch was an entirely new endeavour for the in-house team. At the Show itself, PFPR handled all on-stand media relations, including a night-time photoshoot prior to the first press day, to generate imagery of the newly finished concept.
The launch activity generated high-profile media coverage in top-tier news and automotive consumer outlets around the world, including the BBC, Wall Street Journal, Robb Report, Forbes, Fortune and Bloomberg.