Select Category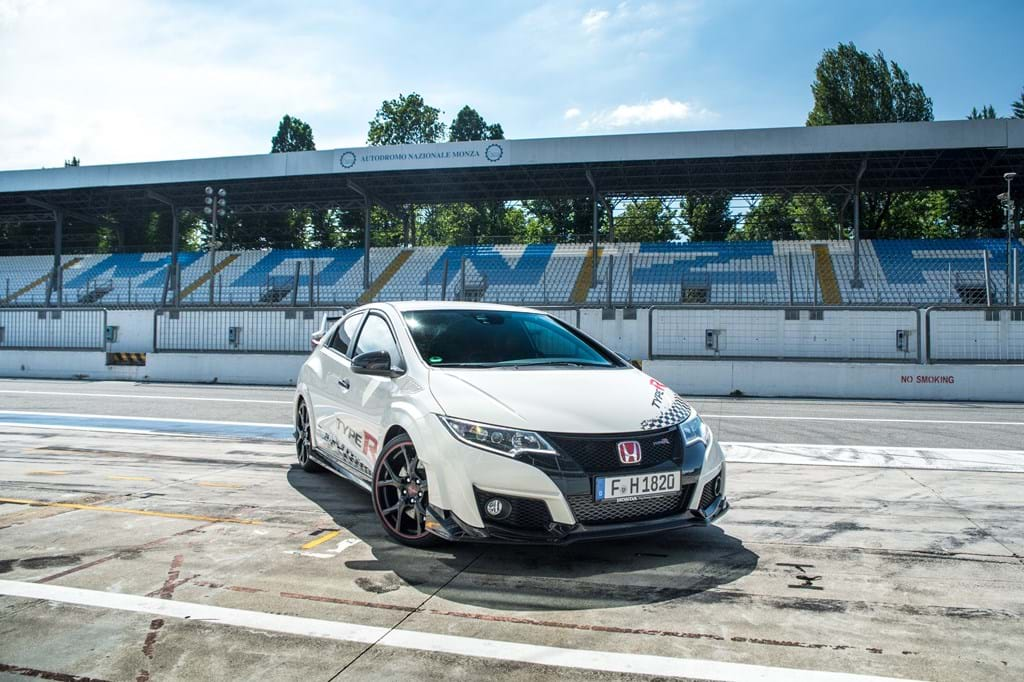 Honda Motor Europe
Storytelling with assets for record-breaking Civic Type R
As part of PFPR's automotive PR retainer with Honda Motor Europe, PFPR produced written and visual media assets for the launch of the striking Civic Type R.
The performance hatchback had claimed the front-wheel drive production car lap record at the Nürburgring Nordschleife. Following its launch, PFPR suggested it could cement its 'race car for the road' positioning by setting records at five more legendary European race tracks.
PFPR's extensive experience in automotive media relations and logistics enabled it to manage the entire project, organising bespoke race suits, vehicle liveries, circuit bookings, timing equipment, project logistics and media assets. After setting the front-wheel drive records at Silverstone, Spa Francorchamps, Estoril and Monza, PFPR hosted media at the Hungaroring for the final lap record attempt. Journalists from across Europe flew in to witness the feat and get behind the wheel. The project generated extensive positive coverage in motoring titles across the continent.