Select Category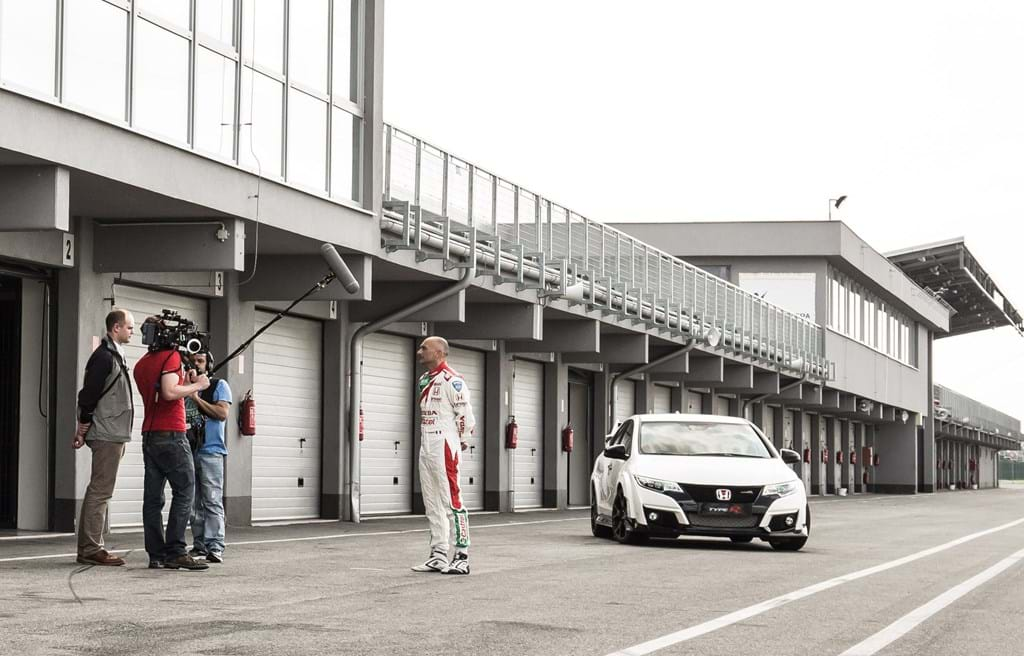 Honda Motor Europe
Civic Type R European launch video
The Civic Type R is a crucial halo product for the Honda brand in Europe. PFPR was tasked to develop assets that would communicate the key messaging around the Honda Civic Type R ahead of its European launch.
PFPR conceived a high impact video that would present the technical features of the car and commissioned a specialist video production company, with whom the team worked closely to meet the tight deadline. The shoot took place at the Slovakia Ring race circuit where the media launch would take place a few weeks later.
To help the video stand out, and to ensure the new car's key messages shone through to the viewer, PFPR included advanced graphic overlays to highlight the most important technical points and PFPR worked closely with the editors and animators in post-production. The final edit was distributed at the launch, and the video played a significant role in helping to ensure media coverage was dominated by the intended key messages.