Select Category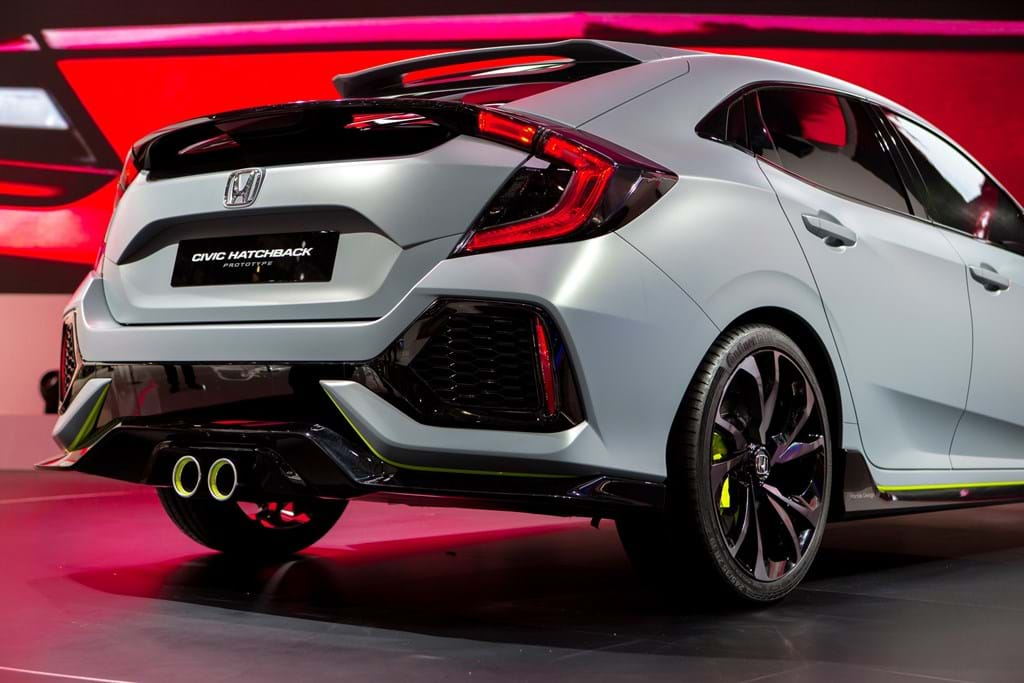 Honda Motor Europe
Crafting media assets for European product launches
The Honda Motor Europe PR team reports to senior management against specific ROI targets for media tonality and key message uptake. Honda Motor Europe tasked PFPR with creating a full suite of media materials for a crucial year of all-new or refreshed model launches.
As well as teasers, press releases, and motor show press kits, PFPR's team of highly experienced automotive PR professionals also developed internal messaging documents, speeches and presentations for each model's media launch event. Multiple model launches taking place in quick succession dictated the parallel development of materials for different models, all of which were filtered through our senior copywriting team to ensure consistency and accuracy.
PFPR produced over 60 documents, and pan-European media coverage analysis showed a highly successful uptake of key messages by media and positive tonality across all outlets and publications.