Select Category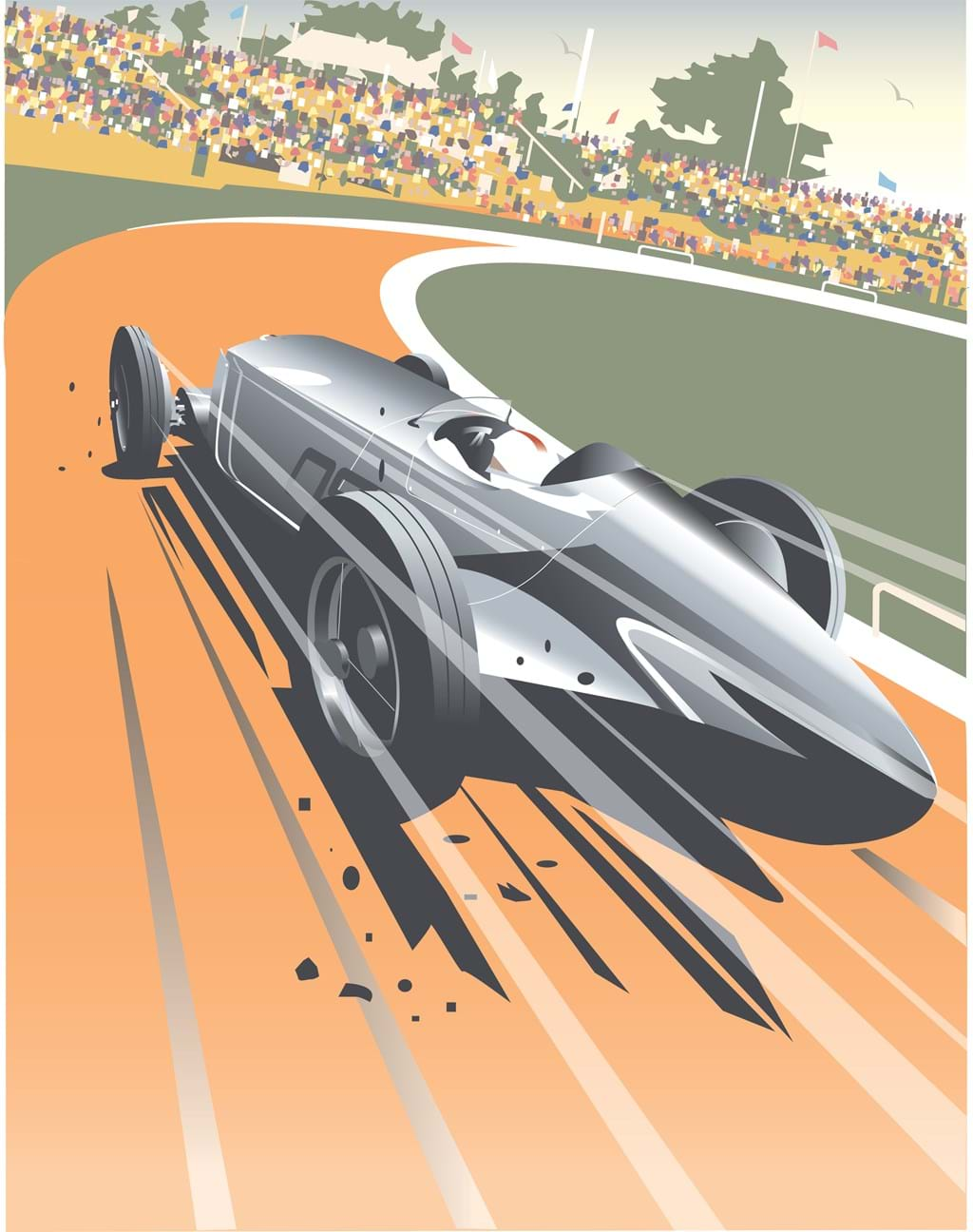 INFINITI
High-impact PR assets for retro concept car
When planning the launch of its retro Prototype 9 concept car at the Pebble Beach Concours d'Elegance, INFINITI turned to PFPR to plan and prepare impactful media assets for global distribution.
PFPR produced a press kit for the concept, created static infographics to highlight the stand-out design features, and built a new microsite to host content and be a focal point for media. To underline the period design of Prototype 9, PFPR also commissioned a bespoke piece of poster-style art evoking the spirit of motorsport in a bygone age – an example of automotive communications gone retro.
The microsite was one of INFINITI's most widely-viewed ever, leading to thousands of downloads by media from across the world. Coverage of the Prototype 9's historic unveiling at Pebble Beach also reached more than 366 million people globally during the week of the event.