Select Category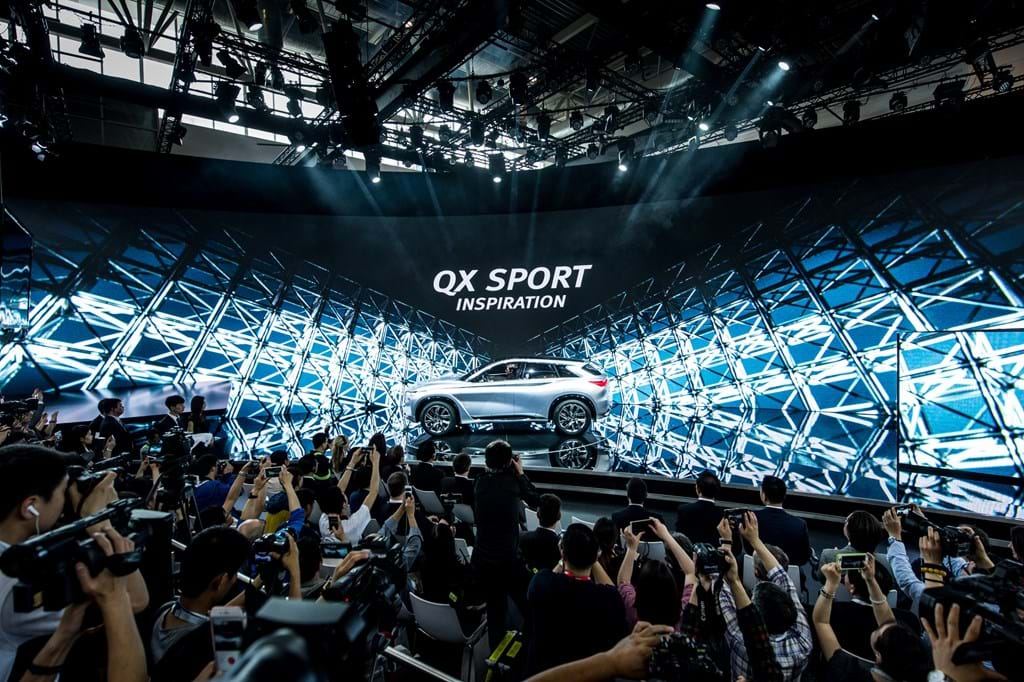 Infiniti
Media assets for global production launches
Since late 2015, Infiniti has been introducing new and updated product range. In advance of this model launch onslaught, the Infiniti Global PR team approached PFPR to generate all media-facing written assets for its new production cars and concepts.
Starting with an extensive research exercise, PFPR's team conducted internal interviews and gathered technical data during visits to Infiniti operations in Hong Kong and its global R&D centre in Atsugi, Japan. In addition to press kits and press releases, PFPR also produced all the internal briefing documents, such as product positioning, key messages and Q&As for top management and spokespeople.
The written assets developed by the PFPR team are shared with Infiniti PR managers in all its global markets, and PFPR also designed and developed a global digital press kit for each model.
Thanks to PFPR's strategic approach to asset generation, every key message communicated to media is based on the materials PFPR developed.