Select Category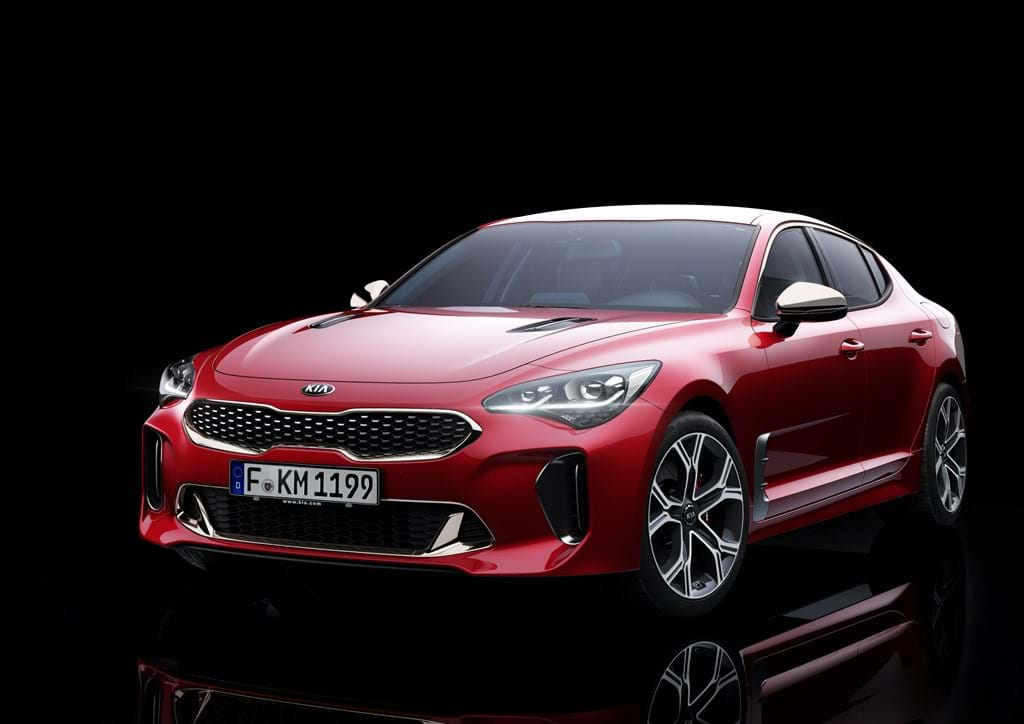 Kia Motors
Kia Stinger teaser campaign
To maximise positive media coverage of the Kia Stinger ahead of its global unveiling at the 2017 North American International Auto Show in Detroit, PFPR was engaged to devise and implement a global teaser PR campaign.
Focusing on a range of specific key messages relating to the new product, PFPR created five HTML templates with impactful accompanying texts, and then worked with the client's 180 global PR teams so the content could be translated for local media. Distributed on specific dates in the weeks approaching the show, the teasers directed media to a dedicated microsite featuring a countdown to a live broadcast of the premiere, and facilities to download press materials following the reveal.
With a local approach to a global launch, the campaign helped the Stinger secure the largest share of voice for any car revealed in Detroit, before and during the show – a first for Kia at a major international motor show.