Select Category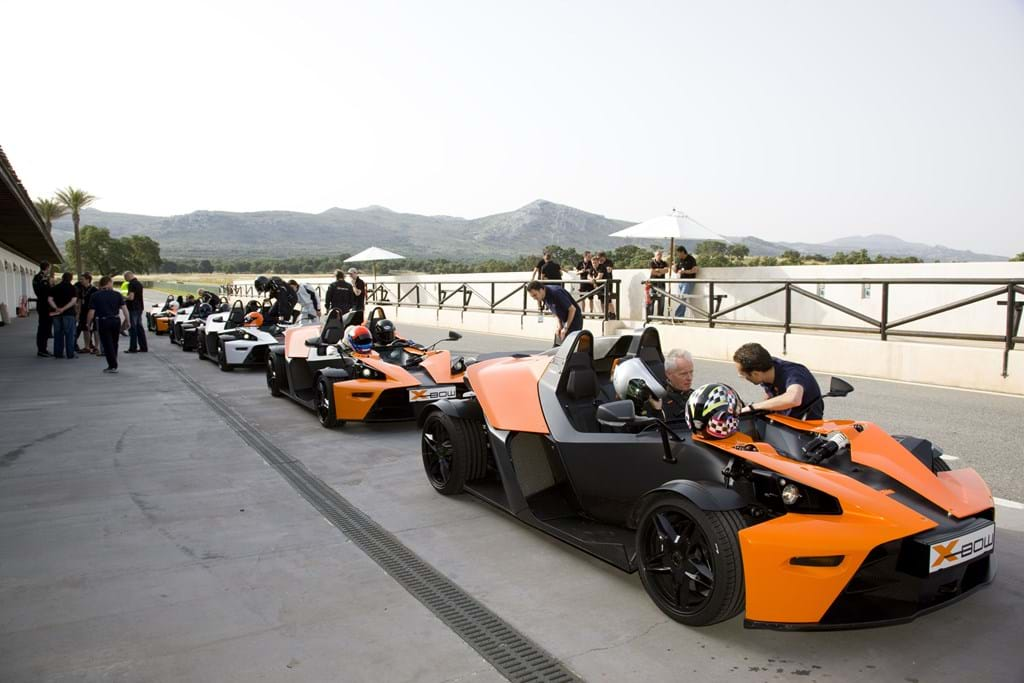 KTM
European media launch of new track car
Europe's largest motorcycle manufacturer shook up the track-car establishment with the launch of its striking X-Bow circuit racer.
PFPR delivered a carefully planned media programme to introduce the X-Bow at the Geneva International Motor Show, followed by a media launch event at the Ascari Circuit in southern Spain.
PFPR utilised its reach across the European automotive media landscape to select, invite and host key journalist guests from across the continent for a five-day track launch programme. Media coverage included design, lifestyle and motoring titles across the target markets and beyond.
The KTM X-Bow subsequently received Top Gear magazine's Sports Car of the Year award.