Select Category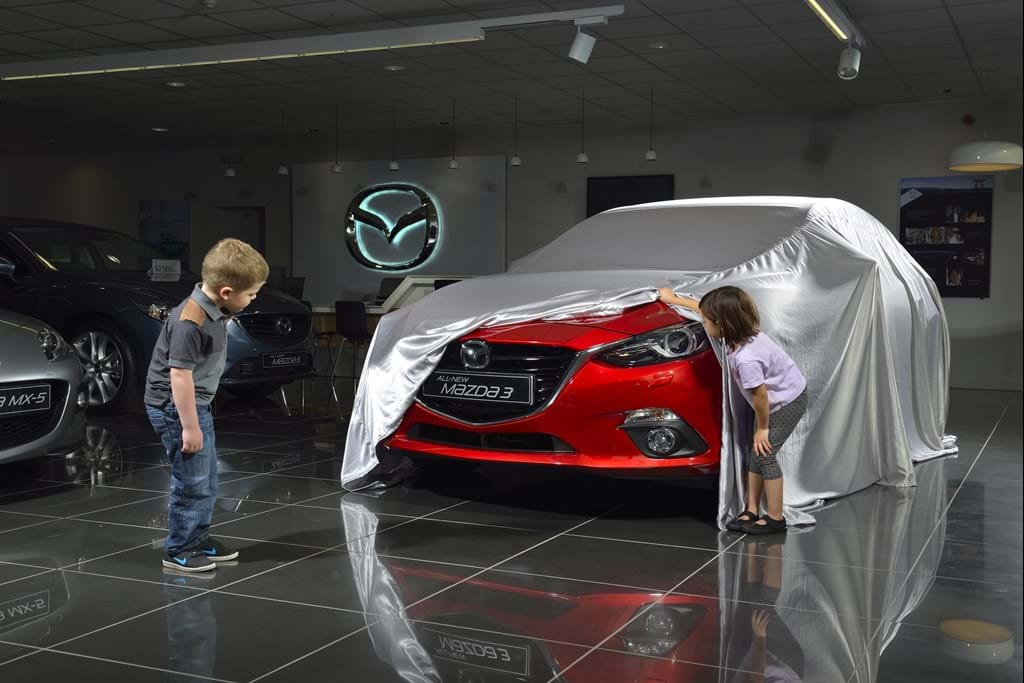 Mazda
Highly effective nationwide dealer PR service
Mazda is one of PFPR's longest-standing clients. Within a broader PR and events retainer programme, PFPR has delivered a dealer PR service for the 130-strong nationwide retail network for 10 years. The brief is to boost awareness for dealers by providing exceptional content and PR guidance, based on our experience of crafting stories for local and regional media.
Through a dedicated dealer PR web portal – managed by PFPR – the account team supplies the Mazda dealer network with national news releases that can be tailored locally, as well as bespoke news releases for individual dealer stories. Furthermore, PFPR visits dealers across the country each month to provide face-to-face public relations and social media guidance.
So successful is PFPR's team in delivering valuable dealer PR support, that the programme has been expanded year after year.