Select Category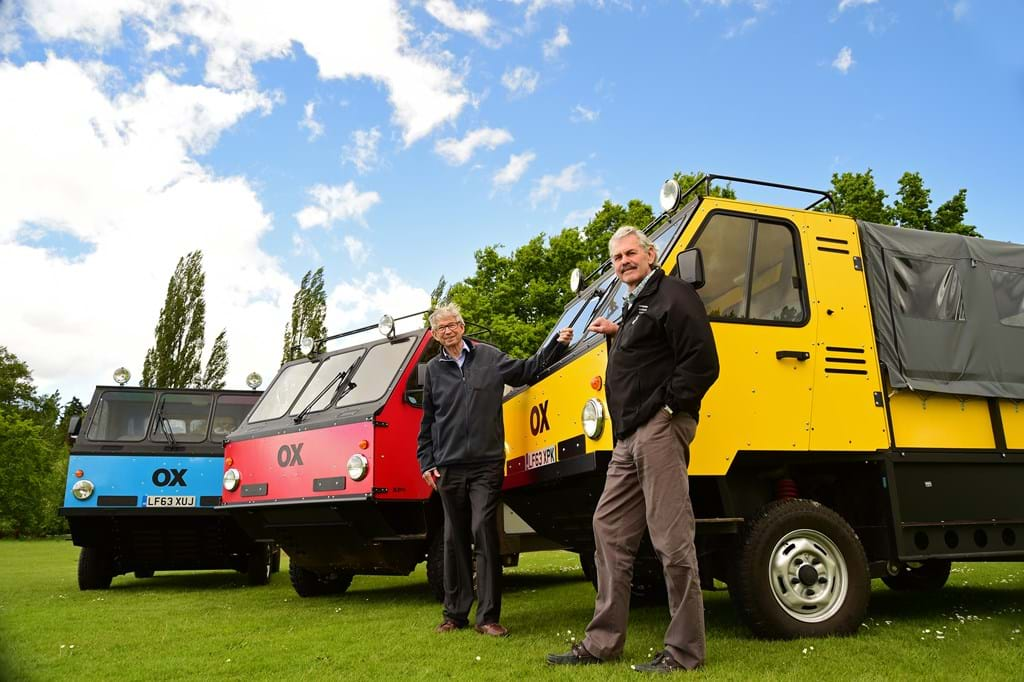 OX
Launching the world's first flat-pack truck
PFPR was approached by British entrepreneur Sir Torquil Norman and the Global Vehicle Trust to launch the world's first flat-pack truck: the Ox.
PFPR invited a small number of key target media to attend an exclusive pre-launch test day at Millbrook Proving Ground to test the flat-pack truck, designed and engineered by Professor Gordon Murray,
This was followed by a launch event at the Camden Roundhouse in London for over 100 media and potential investors in the project. To accompany the Q&A presentation, PFPR prepared all media materials for the launch, including press kit, event photography, and video assets. Our team also managed press and VIP guests on the day.
The Ox secured widespread international coverage across top tier news, motoring, technology and lifestyle media, including prime-time broadcast news and online coverage from the BBC. Its online video racked up a staggering 500,000+ views within 24 hours of going live.