Select Category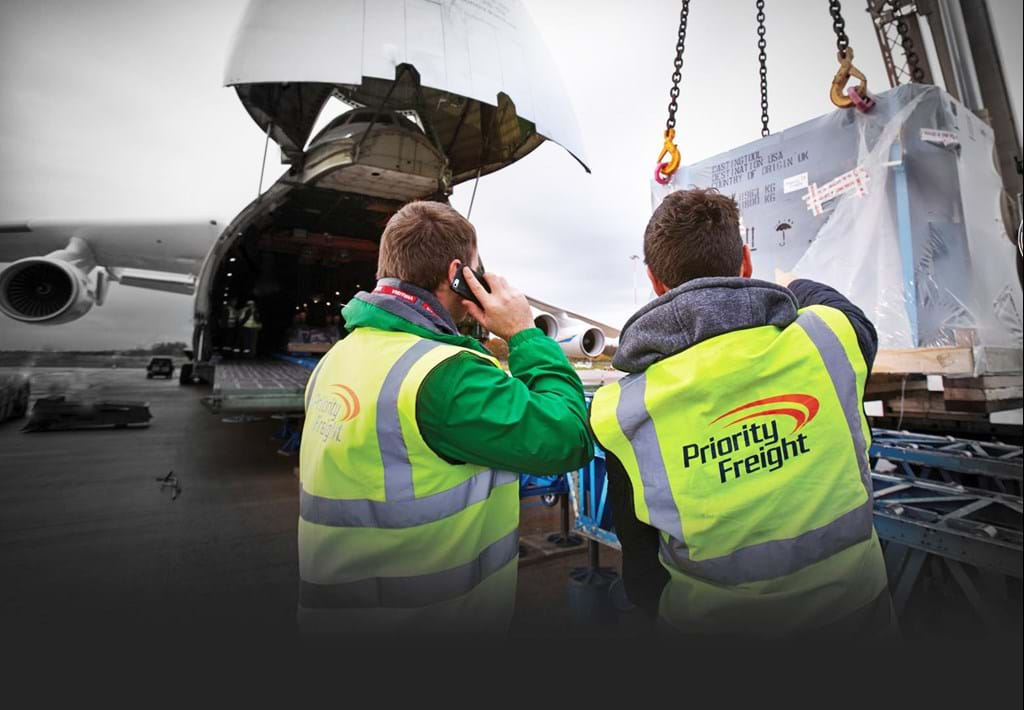 Priority Freight
Raising the profile of a global logistics provider
Priority Freight is a leading UK provider of emergency logistics solutions for the global automotive and aerospace industries. The company asked PFPR to promote its specialist services to the automotive sector via UK business and trade media, as well as produce and maintain a library of client case studies for sales and marketing purposes.
In the summer of 2015, during the height of the Channel Tunnel's Operation Stack crisis, PFPR identified an opportunity for Priority Freight to contribute to the ongoing news agenda by providing relevant insight on the issue, highlighting its expertise in international logistics. The commentary was successfully pitched to multiple local, trade and national media targets, including the Financial Times.
PFPR also identified similar opportunities for Priority Freight to add its voice to relevant national news stories, including a March 2016 piece on the potential impact of Brexit on the UK logistics industry.