Select Category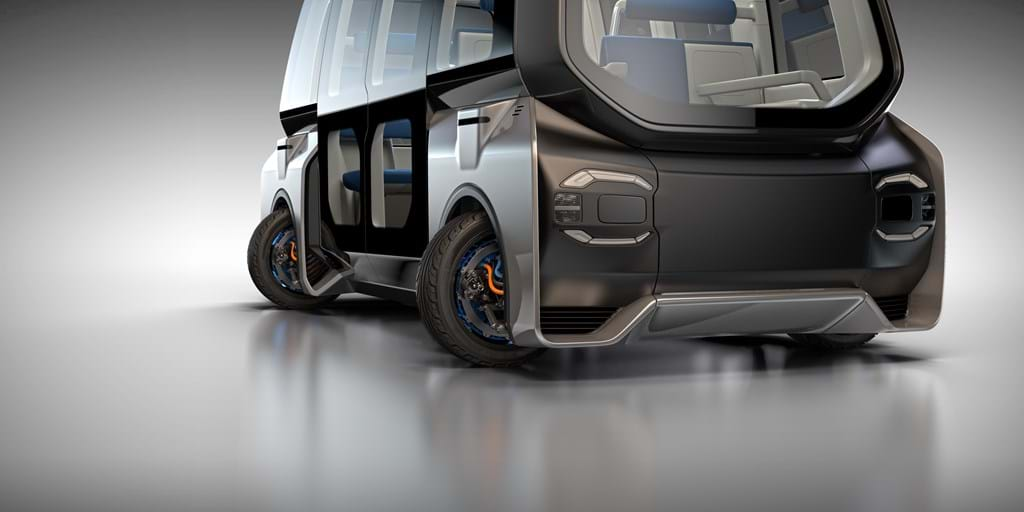 Protean Electric
Global launch of next-generation technology
Protean Electric is a world-leading developer of in-wheel motors which are ready for deployment on light commercial and passenger vehicles. As part of a wider brief to boost awareness of Protean Electric's technology, PFPR was tasked with the global launch of Protean's latest innovation, the Protean360+.
The Protean360+ is an advanced electric-drive 'corner module' concept for next-generation urban mobility pods. The technology integrates advanced powertrain, steering and suspension technologies within a single product to help next-generation urban transport vehicles better meet the needs of operators and users.
The PFPR team managed the launch campaign for the technology, including producing and distributing news releases, arranging interviews with Protean executives, and managing the social media campaign. The primary thrust was through Europe, the US and China.
The launch campaign achieved high-profile coverage globally in national, business, technology and automotive titles, including at Forbes, BBC News, Electrive and Charged EVs.