Select Category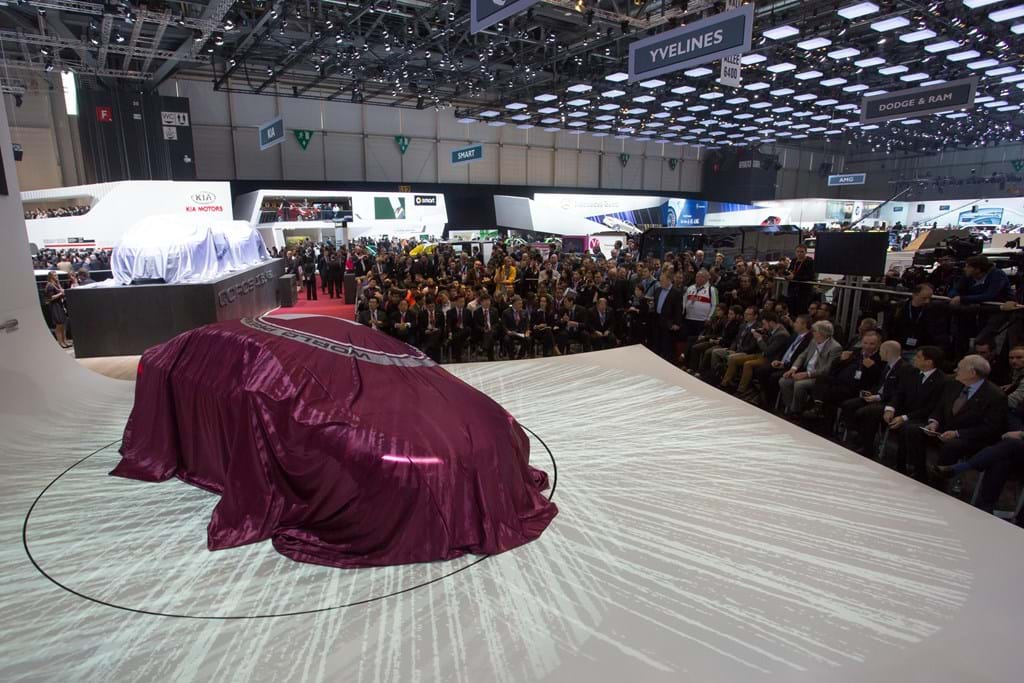 Qoros
European launch smash hit
Qoros was a new auto manufacturer that promised to change the perception of Chinese brands by engineering and manufacturing a new family of cars to world-class standards.
PFPR was appointed in 2012 to lead on strategic planning and tactical implementation of the launch of the brand in Europe three years later. PFPR planned and delivered a hard-working media relations campaign across Europe through its network of in-market PR consultants. Supported by news releases, teaser visuals, feature articles, corporate interviews, and technical showcase events, PFPR established the credibility of the brand and its products amongst the media.
The carefully crafted strategy ensured an overwhelmingly positive reception when the models were presented to the media and the public, with blanket coverage across Europe regarded by Qoros' senior executives as a "smash hit success".