Select Category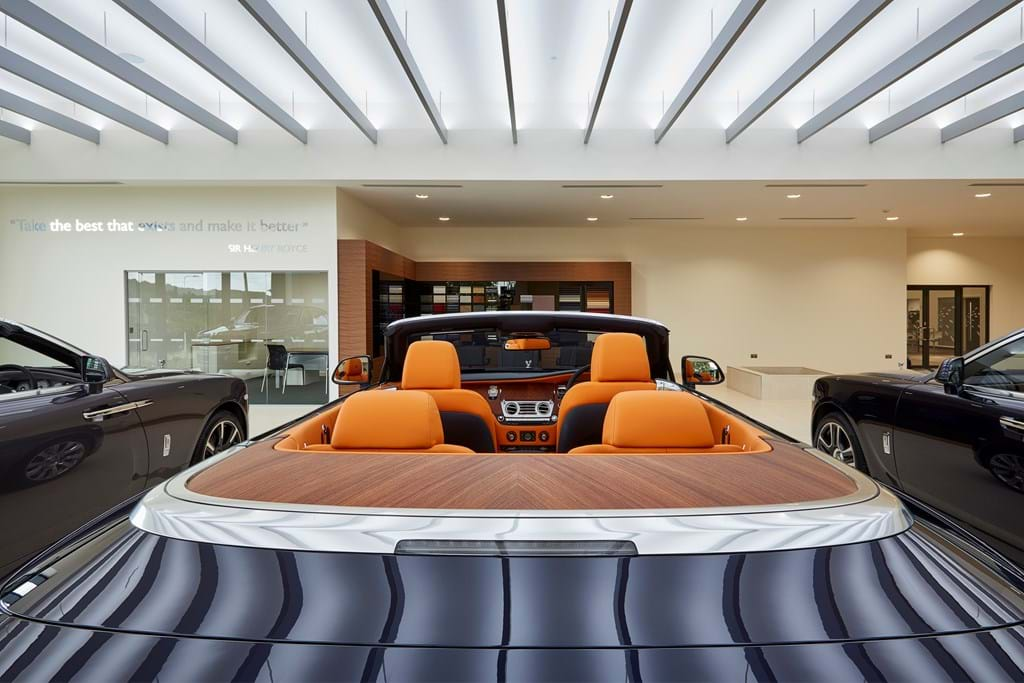 Rolls Royce
Dealer PR at its very finest
Rolls-Royce Motor Cars Bristol is the marque's seventh dealership in the UK and is its first location to specifically serve the West Country and Wales. The luxury manufacturer wanted to use the opening to underline its commitment to the UK and raise awareness of the new site across the region.
As part of a wider UK brief supporting Rolls-Royce Motor Cars, PFPR planned and managed a pre-launch media event, inviting regional, lifestyle and motoring journalists to visit the new site, meet the team behind it and test drive the latest models.
News of the showroom opening appeared across major trade titles, as well as the business sections of national newspapers and in local regional media. Following the success of the Bristol showroom launch, PFPR delivered a second successful dealer event at Rolls-Royce Manchester two months later.