Select Category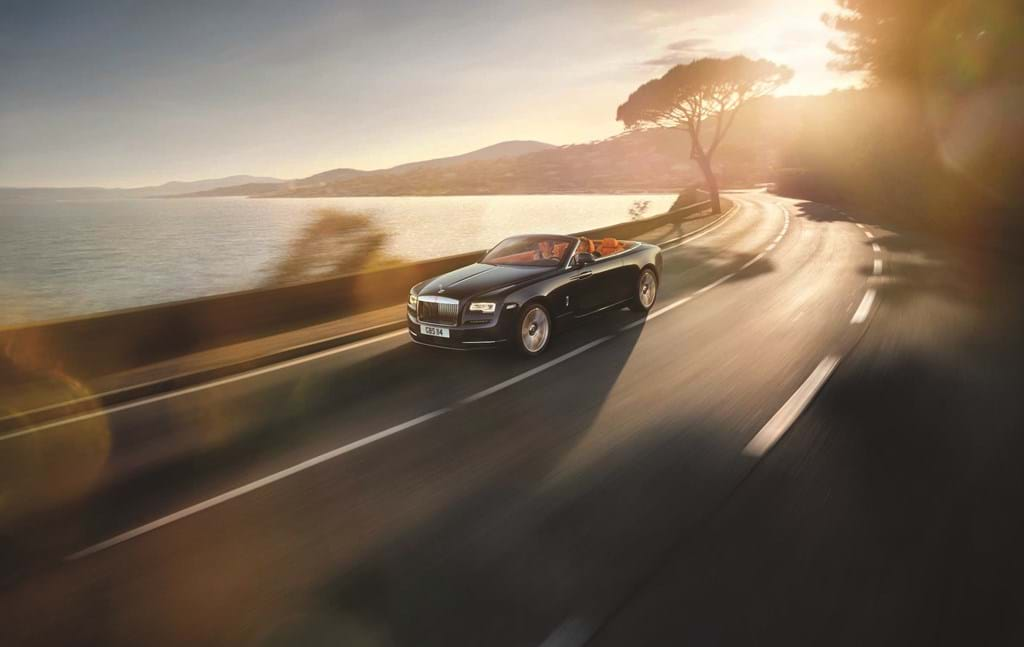 Rolls-Royce Motor Cars
UK media relations and event support programme
Rolls-Royce Motor Cars is one of the most revered car brands in the world. PFPR successfully engages media to develop the brand's position as a Great British icon.
PFPR conceives beautiful and creative drives for media and operates the brand's sought-after press fleet, as well as securing interviews at events and providing ongoing support to the Goodwood-based PR team.
PFPR leverages strong relationships with media across the luxury lifestyle, classic motoring, business and automotive sectors, as well as engaging with a new generation of digital media stars, presenting Rolls-Royce to a younger, global audience.
Opportunities are carefully crafted in line with the brand's exclusive position. For example, PFPR devised an epic drive for Octane magazine. Its writer travelled to the north of Scotland in a Rolls-Royce Wraith to witness a rare total solar eclipse: a grand tour with a spectacular twist. The resultant feature occupied nine full pages.