Select Category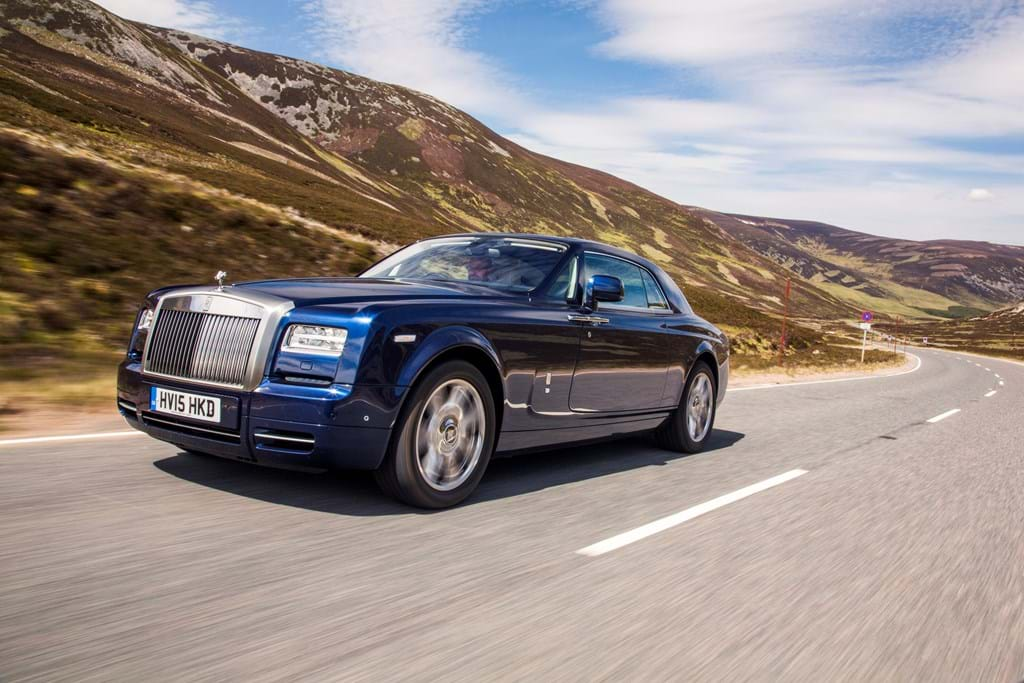 Rolls Royce
Revisiting the Scottish Reliability Trials
A great story can serve as the cornerstone of a great PR campaign. In addition to our ongoing work with Rolls-Royce Motor Cars, PFPR sought to re-tell a story from the marque's colourful history – that of the 1907 Scottish Reliability Trials. Rolls-Royce took class honours for reliability in a gruelling long-distance trek around the Scottish highlands, much of it on unfinished roads. The trials established Rolls-Royce's reputation as the maker of the best cars in the world.
Step forward more than a century, and PFPR engaged key UK and European media for a drive in the spirit of the original Reliability Trials. We arranged a week-long relay through some of the most spectacular scenery in the world, with stunning roads, luxury accommodation and a whisky-tasting at one of the world's most exclusive distilleries.
PFPR secured impactful feature coverage for Rolls-Royce across a number of automotive, luxury lifestyle and online outlets, with media telling their own contemporary story of Rolls-Royce.