Select Category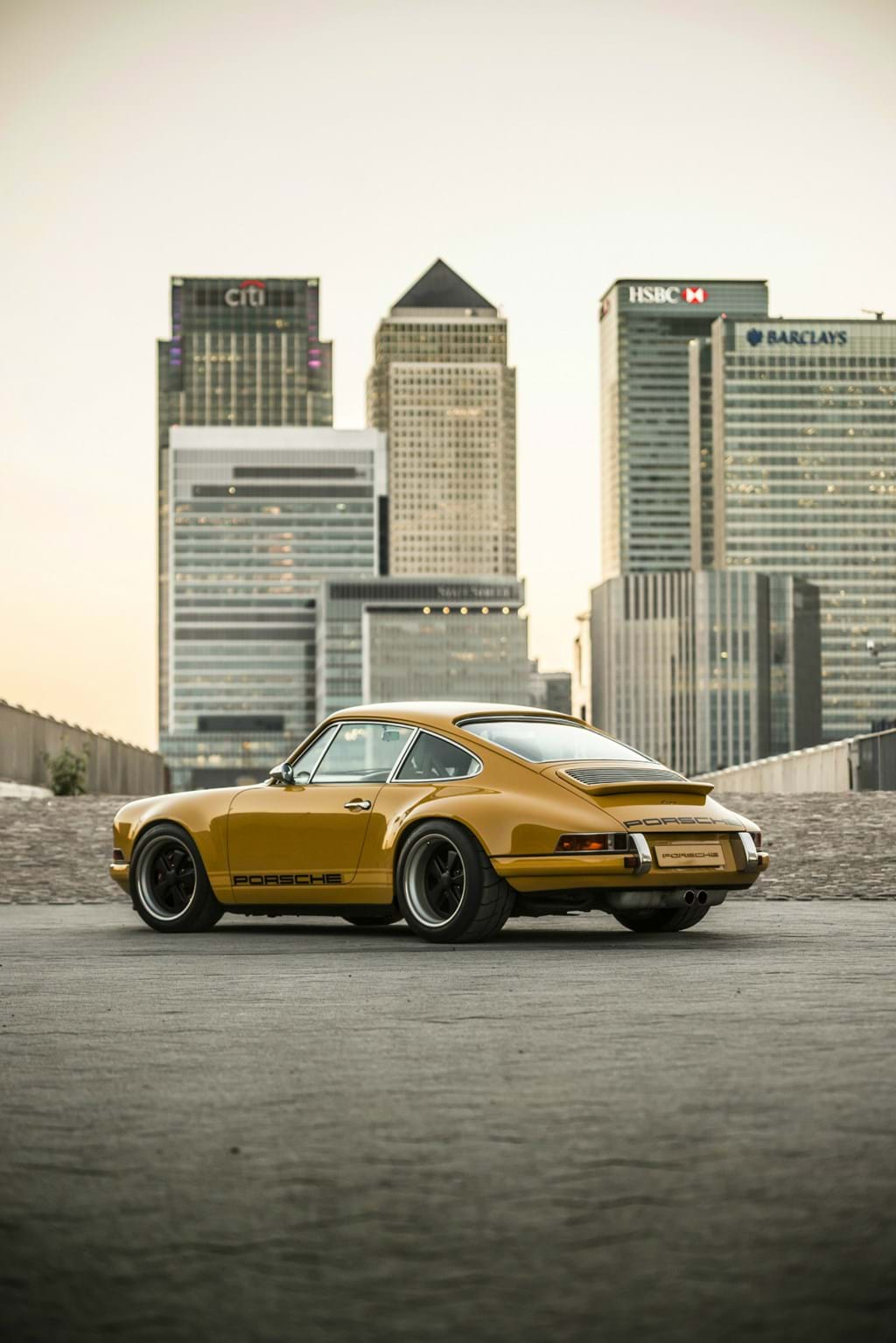 Singer
PR programme punches far above its weight
California-based Singer Vehicle Design has won worldwide acclaim for its sensitive 'reimagining' of the 964-generation Porsche 911, carrying out no-expense-spared 'resto-mods' renowned for their peerless craftsmanship, astonishing performance and dynamic prowess. In 2015 the company enlisted the support of PFPR to engage with UK media – in particular national newspapers and top-tier lifestyle and automotive consumer magazines.
Crucial to the brief was the need to very carefully manage Singer's core message to media – that it lovingly restores and modifies 911 cars, but does not 'create' them. The distinction is a crucial one, and necessary to preserve Singer's respectful relationship with carmaker Porsche. This positioning would have to be evident in all PR content and sensitively communicated by PFPR in all media interaction.
PFPR organised a series of interviews and product introductions at the Goodwood Festival of Speed, and at a London photo studio several days later. The result was a series of high-profile cover stories and multi-page features in outlets such as Daily Telegraph, Pistonheads and Evo.