Select Category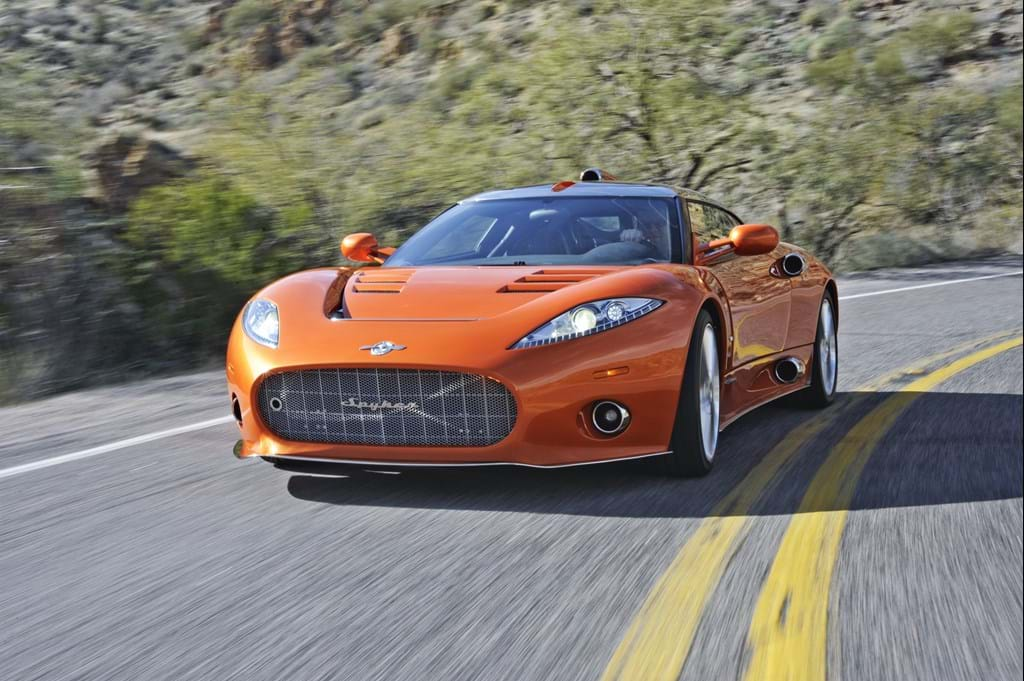 Spyker Cars
Global product and corporate media communications
Spyker is a supercar brand that retains genuine exclusivity and appeal. PFPR worked with the Dutch marketing team to raise the profile of the brand and cars globally.
After managing the world premiere reveal of the all-new Aileron C8 model at the 2008 Geneva International Motor Show, PFPR managed media launch events for the new car in Arizona, USA and in Monaco. The agency was responsible for production of all the written and visual assets, as well as inviting, managing and hosting carefully selected media guests from around the world. The launch programme resulted in media coverage in prestige motoring and lifestyle titles in Europe, Russia, South America, the Far East, South Africa and North America.
PFPR also led the strategic approach and media relations activities during Spyker's high-profile acquisition of Saab, the Swedish car manufacturer. A 24/7 press office service meant PFPR met the needs both of the client and the world's finance, business and automotive press.