Select Category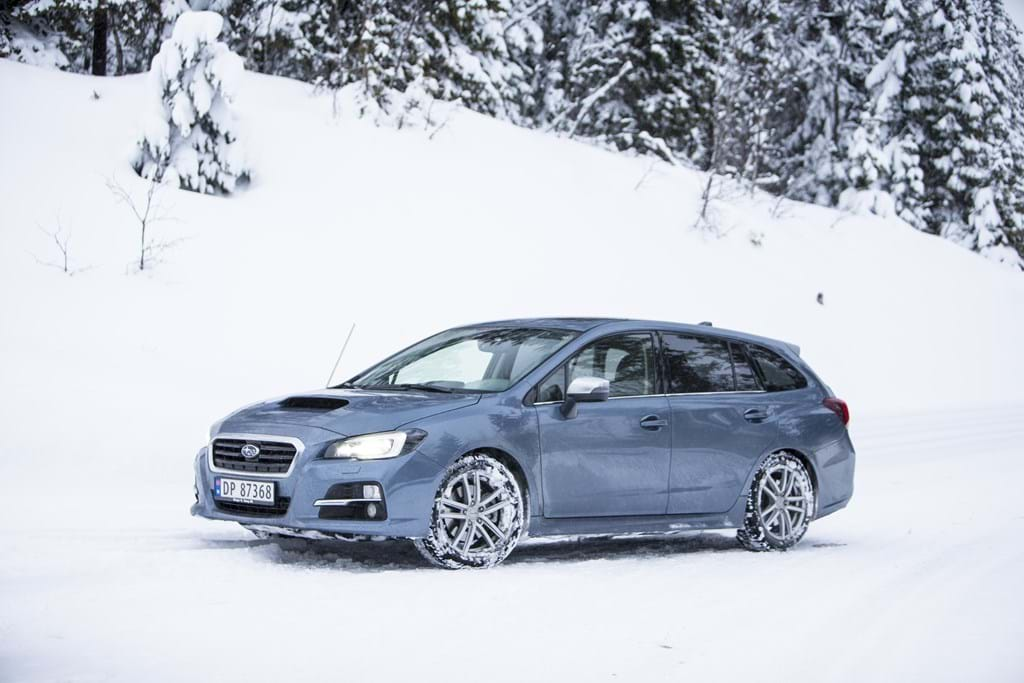 Subaru UK
Creative media relations support for the all-terrain brand
Subaru has an unrivalled reputation for the supreme all-terrain ability of its cars. Part of PFPR's brief was to help media to experience the effectiveness of the Japanese brand's Symmetrical All-Wheel Drive for themselves.
Rather than inviting journalists to go for a straightforward drive on damp British roads, PFPR regularly sought to take the cars – and the media – out of their apparent comfort zones.
The PFPR team worked with popular YouTube motoring channel Carfection (formerly XCAR) to demonstrate the ability of Subaru's latest models. Half a million viewers have watched the all-wheel drive Subaru Impreza trounce a Renaultsport Megane and a BMW 1-Series at the wet grip facility at Rockingham Motor Speedway in the ultimate comparison of on-road traction between front-, rear- and all-wheel drive models. In another challenge, the channel's journalists drove across the British Army training facility on Salisbury Plain in the Subaru XV compact crossover, in which it proved itself as a car for all terrains.