Select Category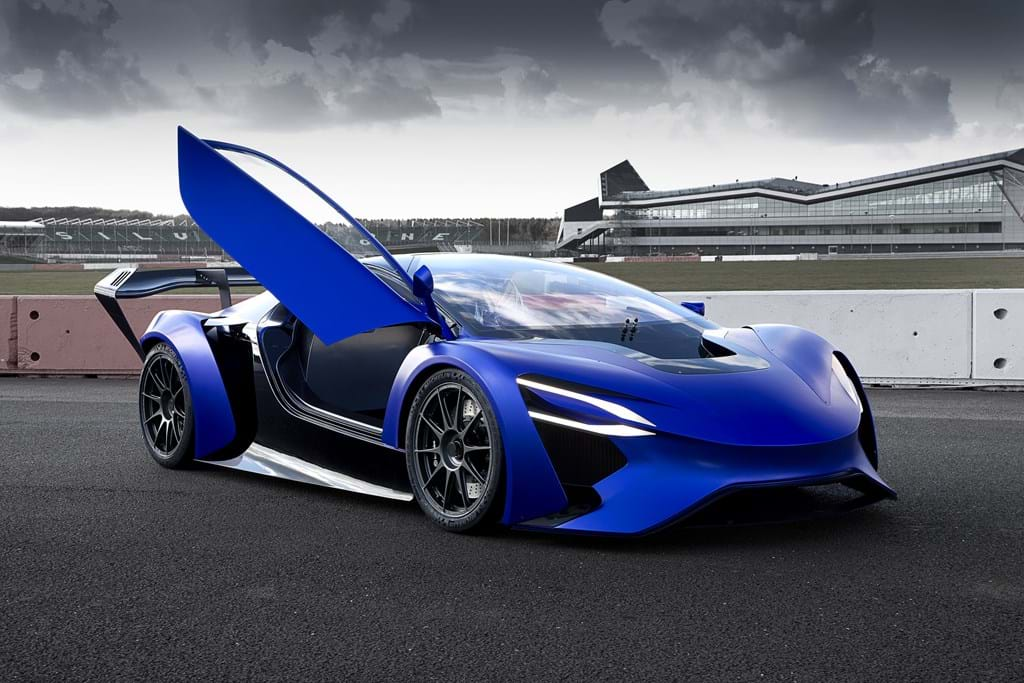 Techrules
Six weeks to launch a brand
Techrules approached PFPR in January 2016 with a mighty challenge; developing the media assets and media relations strategy to launch the brand and its revolutionary turbine hybrid EV technology at the Geneva Motor Show six weeks later.
An intensive initiation, research, brand positioning and key message development project was implemented in parallel with a media relations campaign delivered by our network of European in-market consultants. PFPR then produced teaser releases and images, the full Geneva press kit, and organised photo and video shoots, as well as developing a media website from scratch. At the show, our team worked with the PR director and event management agency to co-ordinate executive interviews with leading European media.
The results from the Geneva Motor Show were spectacular, with coverage secured across major automotive, technology and broadcast media for the brand and its ground-breaking innovations.