Select Category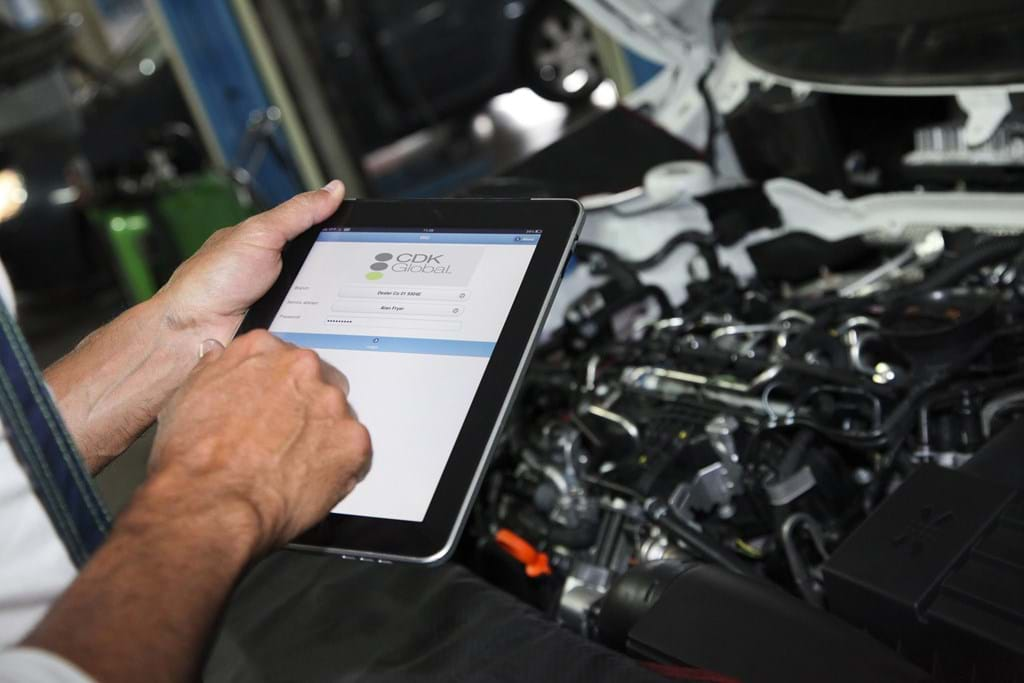 CDK Global
International media relations for the world's leading Dealer Management Systems provider
CDK Global is the largest global provider of integrated IT and digital marketing solutions to the automotive retail industry. It supports more than 26,000 dealers in over 100 countries.
CDK Global first engaged PFPR in 2014 to help inform the industry of the company's rebranding from ADP Dealer Services.
PFPR has provided PR communication support across the European, Middle East and South Africa regions ever since. PFPR works closely with the UK-based marketing team to raise the profile of senior executives, reinforce the company's market leading position and establish it as an opinion leader in the industry.
PFPR's strong relationships with trade media regularly puts CDK Global at the heart of the automotive retail news agenda, with forward-looking thought leadership pieces placed in key titles. As well as PR initiatives for product and corporate announcements, PFPR also provides support for video production, industry events and internal communications across the regions.