Select Category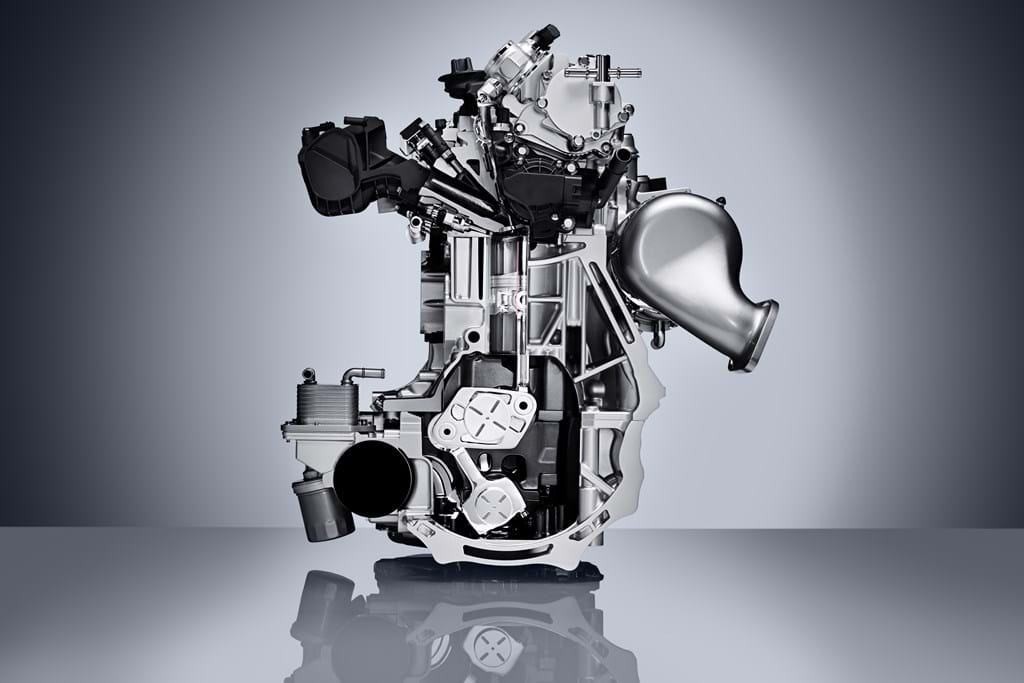 INFINITI
Launching a game-changing engine technology
As part of its ongoing support for INFINITI's global communications team, a team of PFPR played a key role in announcing the brand's new 'VC-Turbo' variable compression engine, which featured world-first technologies.
Ahead of the engine's unveiling, PFPR devised a communications plan, researched and set out a series of impactful key messages, and produced a dedicated suite of written and visual PR assets.
Within 10 days, the first announcement on the engine reached 18.1 million people globally, and 5.7 million social media users. The story was picked up by automotive, technology and news media, and was a headline story on Wired.com, MotorTrend.com and the New York Times homepage. The strategic positioning work ensured maximum cut-through of the engine's key messages.
PFPR continues to support INFINITI's ongoing communications for all new models, technologies and concept cars.