Select Category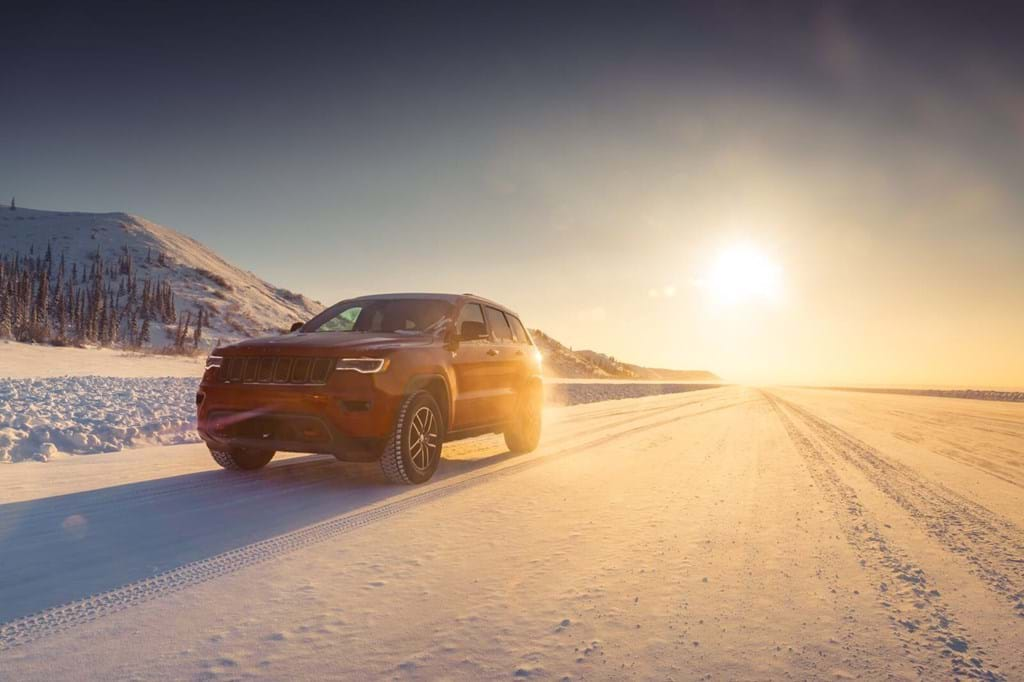 Jeep
The power of storytelling
Storytelling is a fundamental element of good PR, enabling audiences to connect with a brand by building a more engaging narrative around a product.
PFPR worked with Jeep to tell just such a story, taking BBC Top Gear Magazine to Canada's famous Tuktoyaktuk ice road with the new Grand Cherokee Trailhawk. After 2017, nobody will drive the 190km route again: the ice road is to be replaced with a conventional inland, all-weather road instead.
PFPR devised the feature concept, managed all logistics and provided full on-site support. Top Gear told the story of the end of the ice road and the people affected – for better or for worse. The result was a compelling 10-page print feature, syndicated across many of the magazine's 31 global editions, as well as a film for TopGear.com. For the UK edition alone, the value of the coverage provided Jeep with a return on investment of 10 to one.
It's a story nobody else will be able to tell ever again – which made it all the more compelling, for Jeep, Top Gear, and the magazine's readers.