Select Category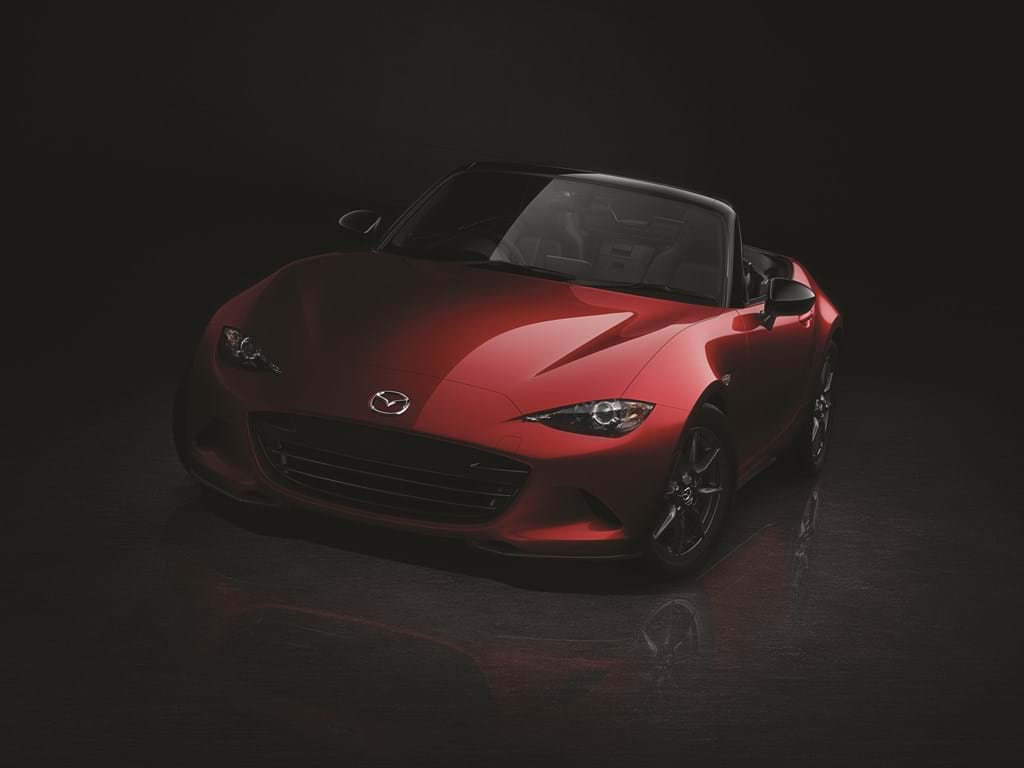 Mazda
Global event media management
Mazda – one of PFPR's longest-standing clients – was the featured brand at the Goodwood Festival of Speed in 2015. The brand chose the occasion to give preview first drives of the forthcoming all-new MX-5 model to top-tier global media.
PFPR planned and managed every aspect of the media logistics and hosting programme.
More than 150 guests from 24 countries received a VIP experience at the Festival, before taking drives in the new MX-5 on the Goodwood circuit, exclusively hired for the occasion. Some international guests were also flown to Scotland after the festival to add an idyllic rural driving route to their schedule.
The media programme achieved international coverage valued at over £10m.